Results-Focused eCommerce Marketing Agency

Attract the Right Visitors,
Convert

 More Traffic and

Grow

 Your Business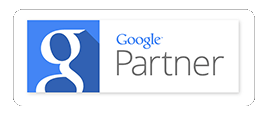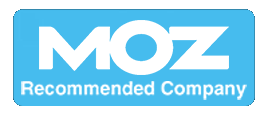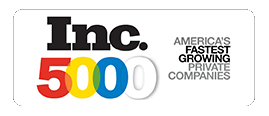 Comprehensive Internet Marketing Solutions for eCommerce Sites
---
Inflow® provides full-funnel optimization of your eCommerce marketing efforts to help you increase conversion rates, reclaim sales from abandoned shopping carts and drive more of the right visitors to your online store using effective Internet marketing strategies. The return on your investment with Inflow is measurable because all of our efforts are focused on improving your bottom-line goals.
Leverage our eCommerce focused inbound programs to:
Acquire new customers
Get more value from existing customers
Improve the ROI for every dollar you invest in online marketing
---
---
A Creative, Tech-Savvy Internet Marketing Agency
"Affectionately referred to as unicorns because they are so difficult to find, these are the individuals who help equip organizations with the tools of modern marketing needed to engage today's always-on customers." ~ Forbes – The Rise of the Unicorns: Why Marketing Technologists Will Rule Modern Marketing
eCommerce Marketing Is What We're All About
Inflow is a cross-channel eCommerce marketing agency. We provide the technical and strategic marketing expertise CMOs need to compete by combining strong technical SEO, Conversion Optimization and PPC. With our highly creative team, and innovative marketing technologies, the opportunities and services we provide are endless.