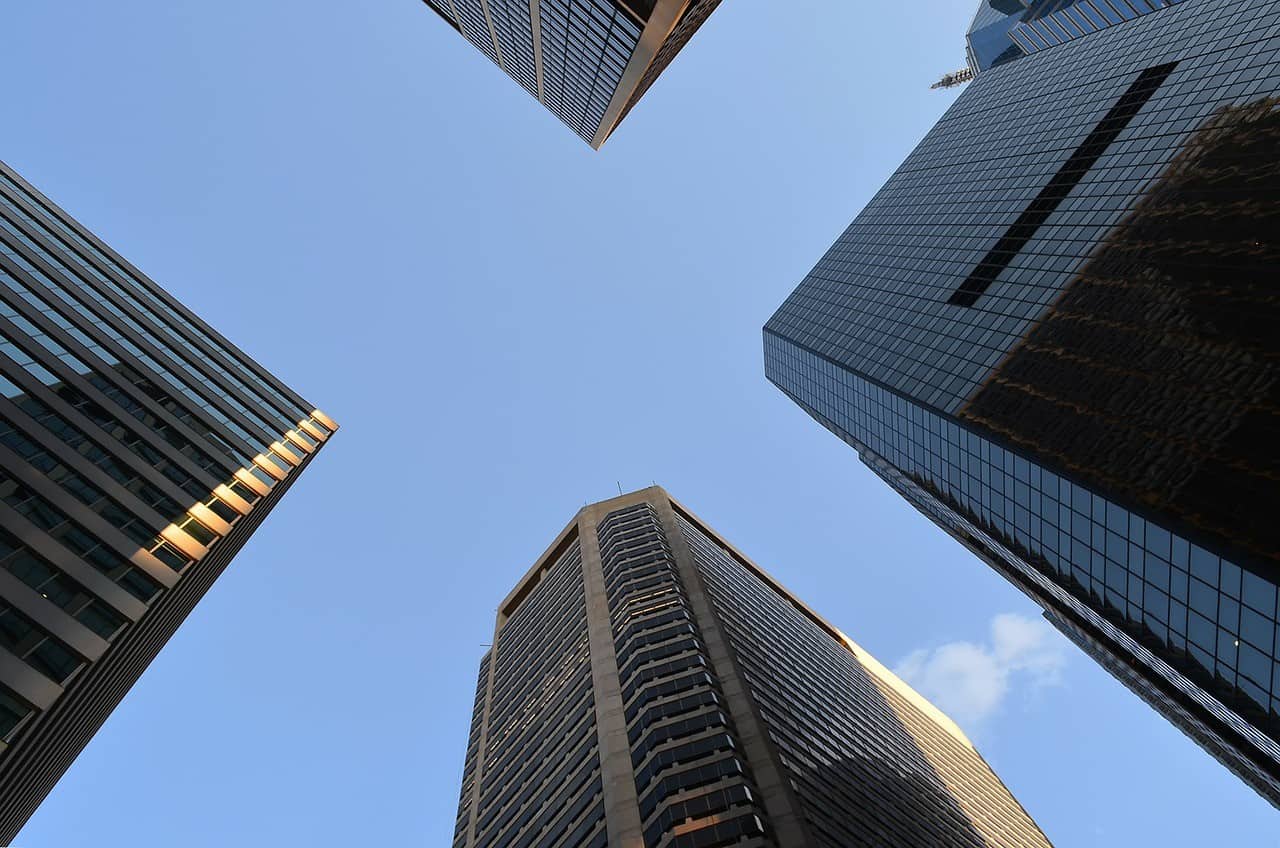 One of the most effective ways of marketing to enthusiasts is leveraging the expertise of the influencers they trust. On the other hand, one of the most effective ways of partnering with influencers is to help promote them and their brands. When the two are combined, a powerful synergy is created between a brand, influencers, and potential customers. Everyone benefits. This is the power of a Multi-Expert Interview. It can serve as incredible long-term linkbait for your website and drive serious traffic through social media in the short term.
Further Defining the Concept
Multi-Expert Interview: A sizable multi-contributor article on a brand's website consisting of short, but insightful responses from as many recognized industry authorities as possible, for the purpose of creating a "big content" skyscraper article. To see how SEMRush defines a "skyscraper article," click here.
Bottom-Line Benefits of Multi-Expert Interviews
The benefits of Multi-Expert Interviews are plentiful and spread out across multiple periods.
In the short term, Multi-Expert Interviews provide the ability to spike traffic (of targeted potential customers) to a brand's website from social networks and email marketing.
In both the short and long term, these articles can be very effective at naturally attracting links and social signals (for SEO benefit) by leveraging the contributors' promotion to their own audiences, whether it be via social media, their newsletter, their own website, snail mail, hollers or doves.
In the long term, these articles can be very effective at ranking well in search engines due to content quality, depth, length, and before-mentioned links and social signals.
Examples of Multi-Expert Interviews: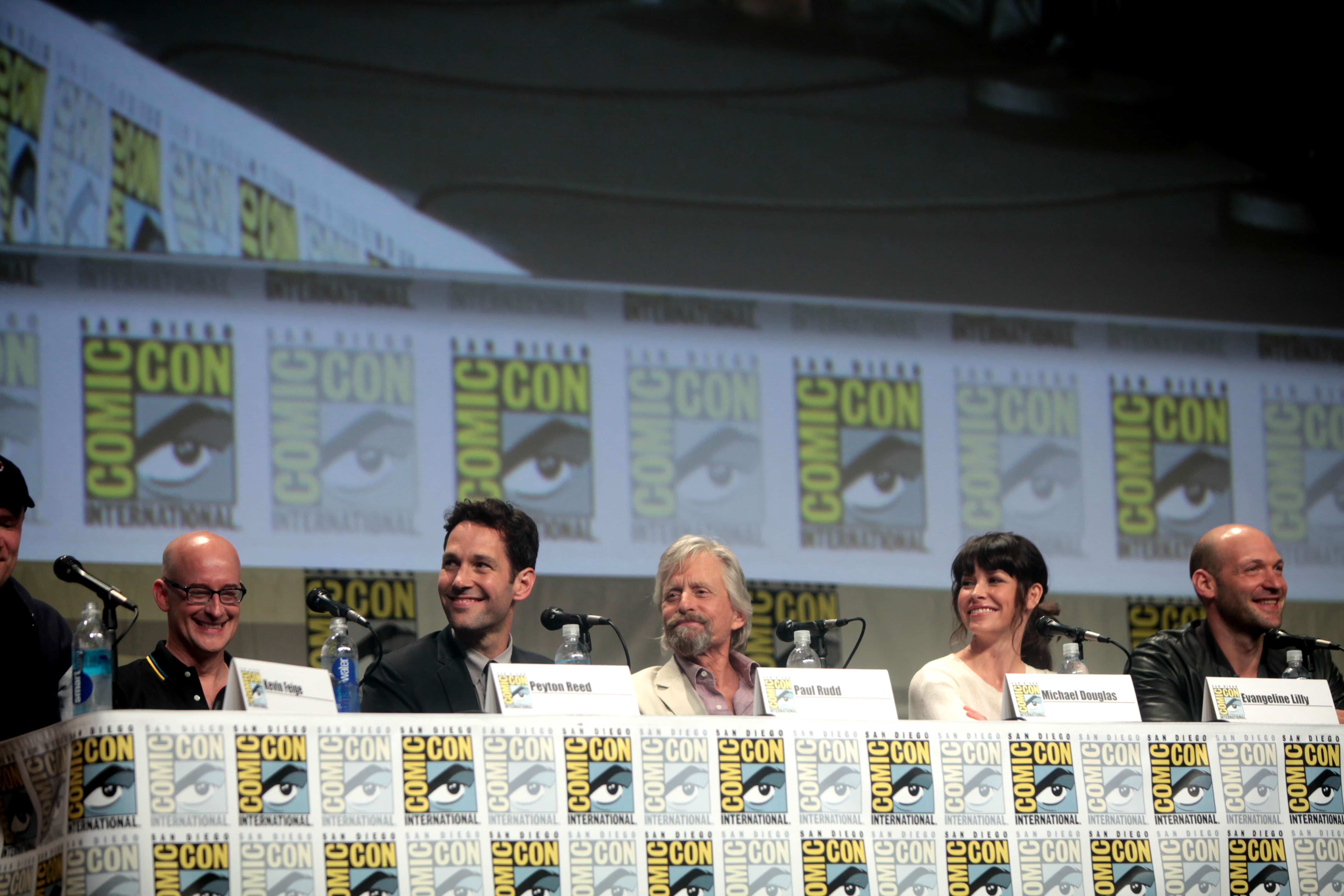 The following Multi-Expert Interview is a good benchmark.
55 SEO Experts Reveal 3 Favorite Link Building Tools
Ranks #1 in Google for "link building tools" (590 searches/month) for more than TWO YEARS!
Large quantity (55) of experts contributed (Neil Patel, Aleyda Solis, Gianluca Fiorelli, Matt McGee, Paddy Moogan, Nick Eubanks, etc.)
Experts each have good-sized audiences on social media, etc.
Here are the stats on Link Explorer (formerly Open Source Explorer) for this article. Not bad. Actually, they're flippin' great!

Other Examples of Multi-Expert Interviews
---
Requirements & Process
Publishing Capabilities: It's preferred that the article be published on the brand's website since all social shares and links should ideally be directed to their website for maximum benefit.
Note: Sometimes, publishing on an external, authoritative website might be plausible as a link building tactic, where someone from your brand is one of the contributors (and gets a link to their site). However, this is not preferred, as the traffic and link generation are more limited than publishing on the brand's website.
Topic: The topic of the article should be vetted for popularity or overall affinity with the target audience. Preferably, the topic will be supported by a keyword or a set of keyword variations with medium to high search volume. Sometimes topics can be new/trending, so social media trending tools, Google Trends, and other tools can be used to support the validity of a topic without high historical search volume (as found in Google's Keyword Planner tool).
Competition: Taking a moment to review who is ranking on page 1 of Google for the target keyword will let you know who you're up against. Understand the current content offerings for the keyword in order to better understand how to create something better. Collaborate on the findings.
Contributor Prospects: A major ingredient to a successful Multi-Expert Interview is the quantity and quality of contributors.
Quantity: There is no magic bullet, however, shooting for a minimum of 10-15 contributors will help to ensure good results. Achieving 30, 40 or even 50 contributors, however, can provide stellar results (provided they are true influencers within the brand's industry). More is better.
Quality: A contributor is considered to be of higher quality if he or she has a sizable audience relative to other influencers within the industry/niche. It is also important that the audience actually engages upon the influencer's social activity. Each industry/niche will be different. It won't typically be possible to ensure that every contributor is a heavy influencer, however, ensure that all contributions are insightful and consider giving extra attention to highest-quality contributors. Their involvement can mean big results for your brand's efforts with the Multi-Expert Interview.
Outreach Plan: The following steps, using Buzzstream, will help ensure maximum contributor participation. The goals are to show that you believe in what you are proposing,
show value to the contributor (what's in it for him/her?) and begin establishing a genuine relationship. It's ideal to use an email address hosted on your brand's domain to help with initial trust-building.

Step 1: Create a list of (ideally) at least 100 prospects within Buzzstream or a similar tool.
Step 2: Conduct initial outreach three weeks before your desired publish date, and state the following via your own email template. (Tip: Keep it short.)
Who you're with (the brand you're associated with)
What you're doing (publishing an article on the brand's blog with his/her help) and why you're doing this (provide value to readers and help promote the contributor)
How it benefits them (increased exposure, link, traffic to his/her website)
When you plan to publish (specific date shows you are serious)
How you plan to promote (via social media, website, newsletter, etc.)
The first two bullets above comprise the "hook," which is what will mostly gain (or not gain) the prospect's interest. Without a hook, outreach won't be as effective.
Consider creating a survey using Survey Monkey, Gravity Forms or Google Forms (as suggested by WPCurve), etc. This will help improve consistency in responses and make it easier for contributors since they can see exactly what's expected of them in a short form on a single page.
Here's an example of how this could look:
Hi Jane,

We would like to include your expertise in an article on ACME.com, a small telecommunications business owned by John Doe, intended to educate entrepreneurial-minded people about learning lessons of owning and operating a small business.
You've been chosen to an exclusive group of small business owners whose insight we would like to feature within this article. It would link directly to your website or social profile, and we're confident that it will provide a great promotional opportunity for you and your brand.

All that is needed is a 100-200 word response to the question below, along with a short bio and a headshot you would like us to include, which should take no more than 5-10 minutes of your time.

Here's the question: What's the single most important piece of advice you would give to a new entrepreneur about being a small business owner?

We plan to publish this article on April 21 and promote it via our newsletter, social channels and website.

It would be an honor to have you contribute. Please fill out this form by April 21 to participate. If you have any questions, don't hesitate to email or call me.

Thanks!
Dan Kern
Inflow
Step 3: Reach out again about a week after the initial outreach and mention some of the early contributors to further pique their interest. If anyone has contributed so far, ask them for referrals to other potential contributors. This will help increase total contributor count by the end of the outreach campaign. Additionally, reaching out via social media in addition to email can increase the rate of response.
Step 4: Reach out about a week before publishing to get a final round of contributions. Mention the latest batch of contributors to prove that your campaign has legs and to further pique interest.
Ask new contributors for referrals to other potential contributors. Reach out to them quickly and let them know of the tight deadline.
Step 5: When the article is published, reach out again to the following two groups:
Those who contributed: Email the contributors (first) to let them know that it is live and you appreciate their help in promoting it via their website (link), social media (share), newsletter — anything — yep, even hollers and doves.
IMPORTANT: Specifically ask for a link. Also, ask them to re-share/retweet the specific social share from your brand's social profile to maximize its visibility in the particular social network.
Those who didn't contribute: After the contributors have been contacted, reach out to those who didn't contribute, give them a link to read the article and let them know that you can add their contributions for the next week if they would still like to participate. Apply the "limited time" sales tactic. This will provide additional opportunities for promotion (if you get more contributions).
Promotional Plan
There are (at least) a few different ways to promote the article once it's published.
Internal Brand Channels
Social Media Accounts

Promote the article on your own social channels and encourage contributors to re-share by giving them links to the social shares on each network. This will give the social share more visibility in each network (as mentioned above…Doctor? Doctor?). Also, re-promote from your brand's social profiles over the next week/weekend (depending on when your audience is most active), and tag contributors so they are inclined to re-share again.
As a long-term strategy, you should extract a good number of important takeaways from the article and schedule social shares (via tools like Hootsuite, Buffer, etc.) that offer the takeaway as a compelling status update. Make sure to mention the contributor (tag him/her in the post) and provide links to the article. Schedule them every one to seven days over the course of multiple weeks/months to get more mileage out of the article, increase discovery and attract more natural links.

Use popular, appropriate hashtags in the social shares to get more discovery. Find them at Hashtags.org.

Internal Links from existing content: Find a handful of related articles/pages on your own site where it makes sense to internally link to the article to help build internal links. Your article is going to garner a good amount of external links and social shares, so harness that and build internal links to your "money" pages. It will not only help them get more click traffic but also will get more internal link equity (and rank higher in search engines).
Newsletter: If you have a sizable list of active emails, promoting to your internal newsletter can provide expansive reach to a targeted audience who can end up sharing on social, linking from blogs, etc. 
Contributors' Channels: The contributors will mostly be happy to share the content they helped to create. You don't get what you don't ask for, so be sure to ask for what you want — link from their site, social media shares, newsletter links, etc. — without being pushy. You won't get everything, but you'll get more than if you didn't ask.
Paid Promotion/Content Amplification – To get even more longevity out of the content, and attract more social shares and potentially more links, use paid promotion via Facebook, StumbleUpon, Twitter, LinkedIn, etc.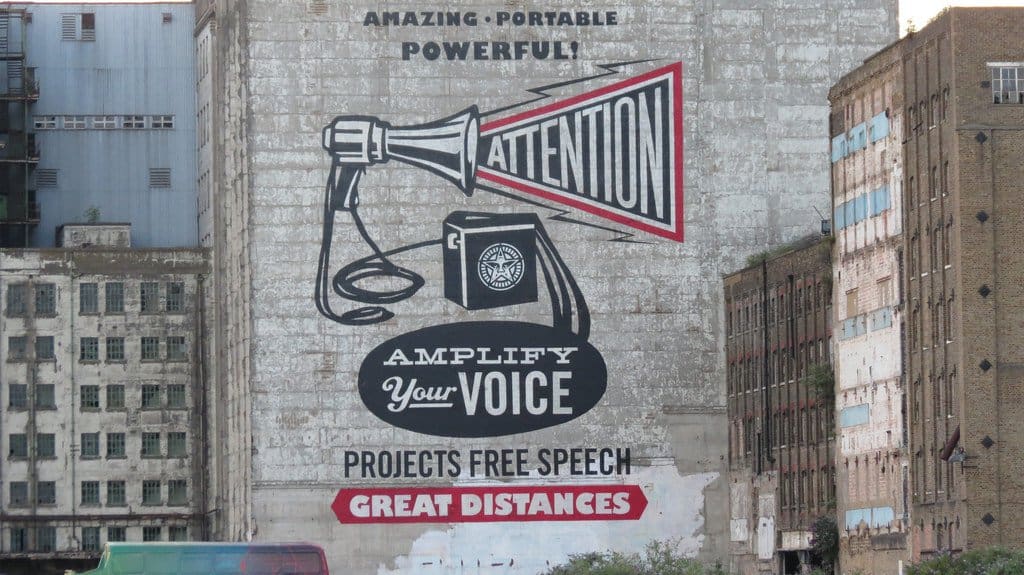 Note: On Facebook in particular, consider promoting the post after attracting interactions (comments, likes and shares that demonstrate engagement), and while it's fresh and picking up momentum (first few days of promotion). Further interactions will help the platform recognize it as popular content and encourage the creation of additional stories in news feeds. 
Related websites: Topically-related blogs and websites could be contacted within a week or two of publishing (once social shares and comments have amounted). Alert them to this amazing content in order to get more links/shares during the short term.
Forums: Moderate related forums and referral traffic from Google Analytics to see if any forums have picked up on the content. If not, and if you are not already active in forums related to the topic, see if any of the contributors are in the forums. Ask them to share the article with the forum. You shouldn't be embarrassed to do this if it's a quality article, with ongoing social shares, comments and other clear signs of engagement. If there is an active forum discussion about the article, either you or the contributors should join the conversation.
Track Progress
There should be several expectations regarding the results of a Multi-Expert Interview campaign:
Short-Term Traffic: Immediate traffic spike from social media within 1-2 days of publishing/promoting the content. A continued higher level of traffic over the following 3-10 days is also common (due to traffic from forums, topically-related websites/blogs, and continuous social media shares).
Mid-Term Traffic: Mid-term social media traffic is driven by scheduled social shares mentioning key takeaways, the contributor and linking to the article. Also, measuring referral traffic from continued coverage in forums and related websites/blogs, as well as measuring social share counts (which can increase share rate), increased newsletter subscriptions (especially if you create a downloadable PDF version as gated content) and engagement improvement signals to Google (hello Panda!) since these articles typically have very high session duration times, etc.
Long-Term Traffic: Long-term organic search traffic and referral traffic gained from the article, which is achieved by targeting a topic with good search volume, acquiring quality links from topically related websites that people actually click on and garnering continuous social signals from the "snowball effect" that often happens with social sharing activity of this type of content. Thank your contributing influencers!
Tip: Find acquired links within the first few weeks of publishing the content by either looking at the "Referral" section in Google Analytics or the "Your Most Linked Content" report within Google Webmaster Tools.
Summary
While Multi-Expert Interviews can be a lot of work, they provide a unique blend of effective marketing techniques that create the content, links and social sharing activity that drives quality traffic, true engagement and the brand signals that search engines are after. They shouldn't be overused, but instead, be considered as part of an overall content marketing strategy. Sometimes your brand doesn't have to be the expert, but simply connect your target audience with the expertise they need.