Improve Your Online Sales with Our Digital Marketing Services for Home Goods Retailers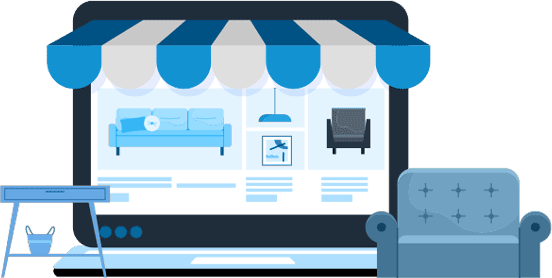 Your home goods brand can't ride the COVID-19 boom forever. If you want to ensure continuous growth, now is the time to invest in a long-term marketing strategy for your brand.
And Inflow is here to help.
Grow your online revenue and brand awareness with a customized, results-driven approach. Request a free proposal today to start building a brand strategy for the new age of digital commerce.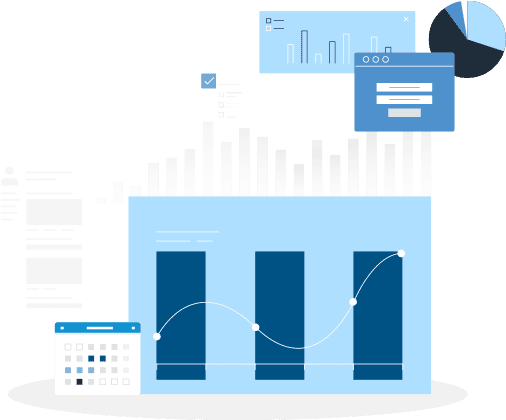 Our Specialties
Over the last 15 years, we've worked with countless home goods and furniture retailers, both with online stores and physical stores. Along the way, we've advertised a variety of merchandise and offerings, including:
Antique and artisan furniture
Here at Inflow, we only partner with brands we believe in. It ensures we only provide the best for our clients — direct access to senior strategists, personalized account attention, and more.
And it's an approach that works. In fact, all you have to do is look at our long list of home goods clients to see exactly how much experience we have and the kind of results you can expect to see:
A Few Inflow Clients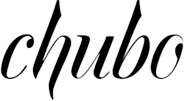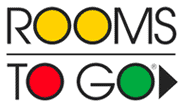 Our Home Goods
Marketing Services
Unlike other digital marketing agencies, we never upsell our clients. Instead, we work with your budget and business goals to craft a tailored strategy for growing sales, brand awareness, and revenue.
Instead of using a "cookie-cutter" approach, your full-funnel strategy will only incorporate the channels best suited to your audience and strengths, such as:
Increase your organic traffic with content marketing and technical search engine optimization.
Dominate the paid search results and find new customers with data-driven, human-powered marketing campaigns.
Improve brand awareness and retarget interested customers with influencer campaigns, social ads, and more.
Improve your customer experience and online conversion rates with a one-time audit or continuous testing program.
Make the sale right in your shoppers' inboxes with data-informed, segmented email campaigns.
What Our Clients Are Saying
"We do a much better job of engaging customers over the lifetime they're going to be making buying decisions. That's all thanks to the changes that Inflow implemented to our account."
George Pardo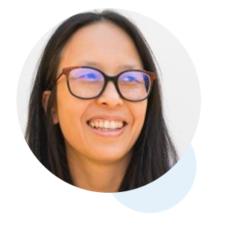 "Inflow helped us quickly increase eCommerce sales in the face of the COVID-19 pandemic… We really love their responsiveness, effort to understand our business, and determination to deliver the highest ROI possible."
Gay Lam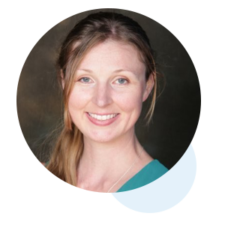 "First and foremost, the Inflow team is extremely knowledgeable, upbeat, and always willing to help with anything we need. Plus, we're seeing great results such as a growing keyword footprint and strong conversion rate for both paid and organic channels."
Rita Stadler