Aaron St Gelais (Alumni)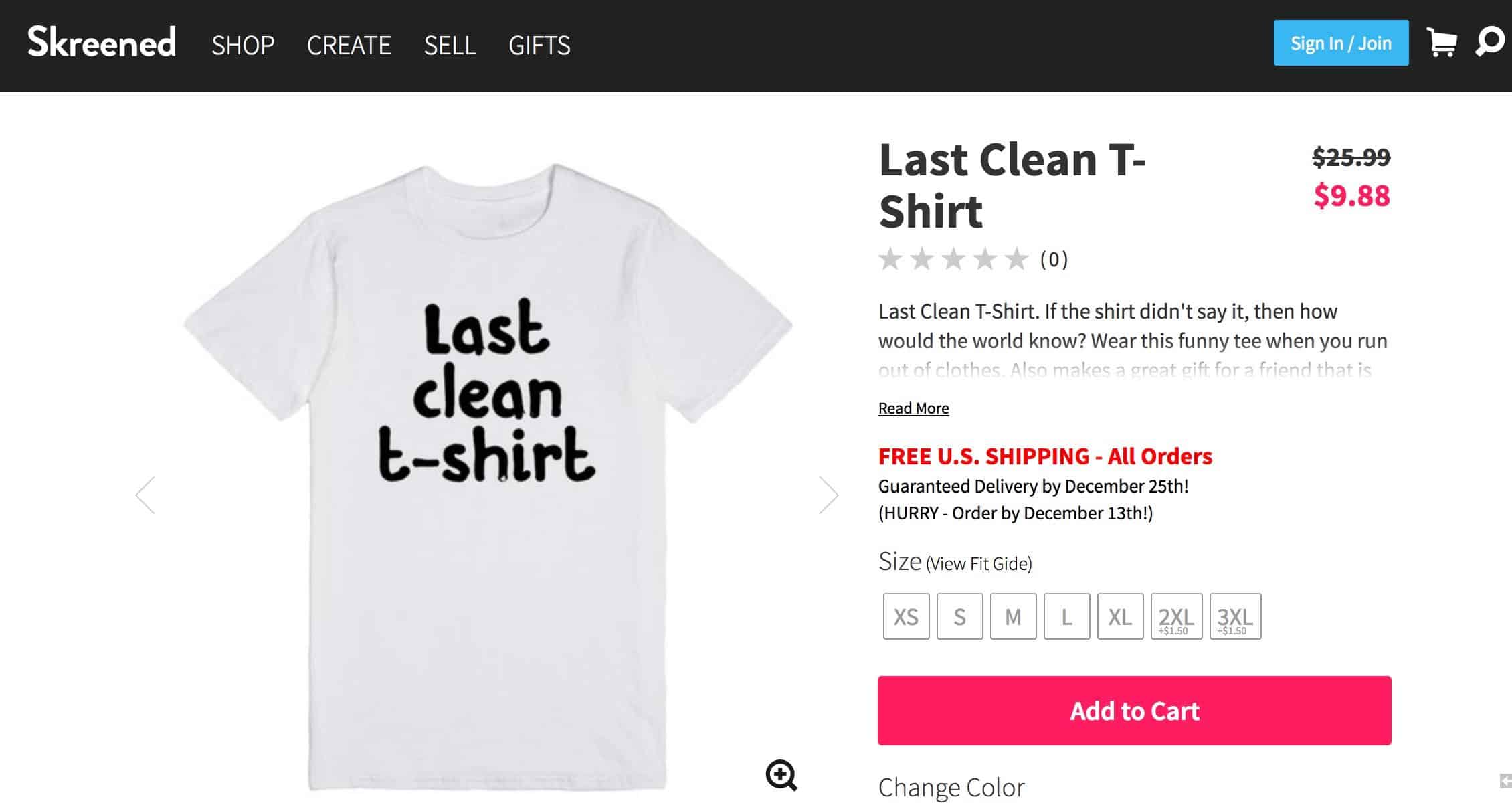 When Skreened, an ecommerce site that sells trendy design-driven apparel and other products, approached us, they hadn't run a Google Shopping campaign in two years. The company recognized they were missing out on an opportunity for increased revenue.
They also …
By
Aaron St Gelais (Alumni)
Stay on top of your eCommerce strategy.
Get Inflow's latest insights, research, and more by signing up for our newsletter.