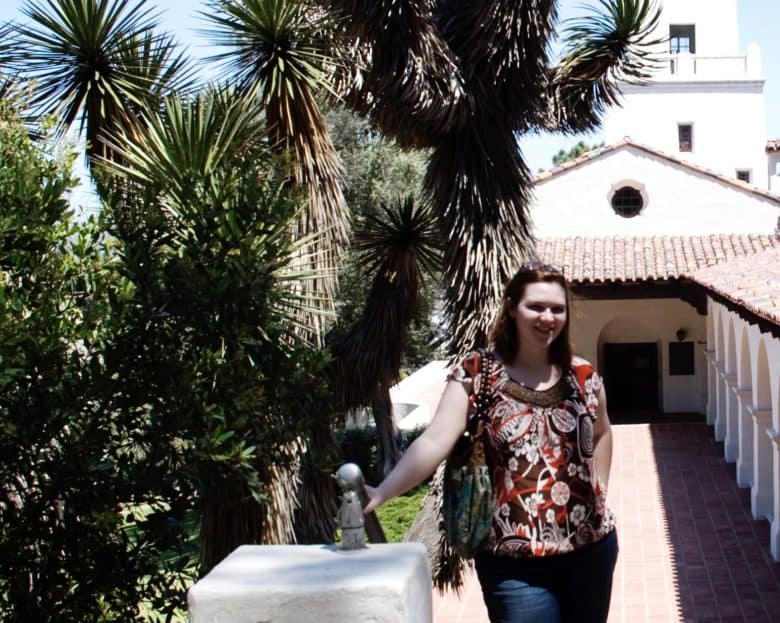 Kaylynne Hatch fell in love with technology and the internet back in the days of dial-up. She spent her teen years building websites and creating graphics for forum signatures and Myspace pages.
She worked as a wedding and events photographer while she earned her Bachelor of Science in Communication from the University of Utah in 2012 where she discovered (a little too late to change her major) digital marketing.
She comes to Inflow after 4 years providing freelance marketing services for event technology companies and is delighted to have the opportunity to work on just about every aspect of digital marketing.
In her free time, she enjoys building websites, listening to podcasts, spending time with her cat, and taking online classes to learn new skills.