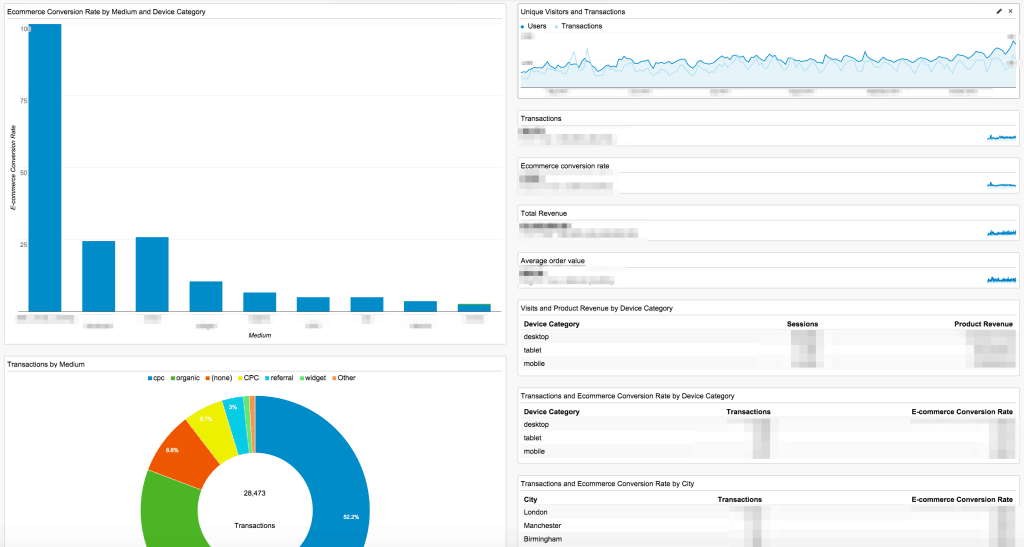 Inflow is very excited to announce that we'll be exhibiting at the Internet Retailer Conference and Exhibition (IRCE) in Chicago.
This isn't our first IRCE rodeo, so we're sharing some of what we've learned to help you make the most out of IRCE in 2017!


IRCE is a huge event and the themes/focus areas are numerous. It's easy to drown in information and options. That's why we recommend you:
Establish a Theme for Your IRCE Experience
Consider this: What are the top three reasons you'll be attending this year? We recommend picking a theme or focus area and setting goals around it.
For example, perhaps Conversion Optimization is your theme. You could set a goal to speak with three CRO tools, three CRO vendors, network with three CRO practitioners, and attend three CRO-focused sessions.
---
Be Strategic With The Exhibit Hall
The exhibit hall is huge and filled with possibilities. If you took our advice from above, you'll have some focus areas to home into on the map.
A more tactical tip: bring an extra bag for all the swag you'll collect. No doubt you'll be able to bring home a little something for everyone (coworkers, pets, spouse/partner, kids, etc.). There is some seriously cool stuff being given away. For example, we'll have Google Cardboard for for the first 150 lucky visitors to our booth!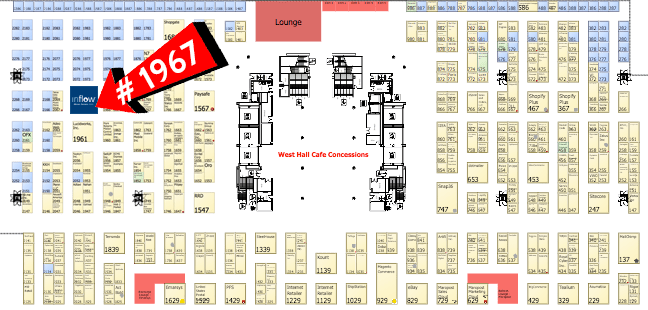 ---
Save Some Cash with Airbnb
Rooms can be quite expensive in Chicago, especially at the IRCE recommended hotels. There are perks, such as a close location, bus transportation, etc., but we've always found Airbnb as the best way to go with a group. One year we stayed in the high-rise across the street from McCormick Place West (location of the event) in a luxury condo for a much lower price than the standard room rates at nearby hotels.
Airbnb now marks rentals as "Business Travel Ready", making sure that you'll have the amenities and quality you need, including fast wifi to stay on top of things back at the office (not that you'll have much time to work).
---
Take Advantage of Being in Chicago
Chicago is an amazing city with so much to do, excellent dining options, great music, and much more. Maybe you can recreate your own Ferris Bueller's Day Off experience. How about a visit to the Art Institute of Chicago (check out the Seurat works)?
If you are more into sports, the World Champion Chicago Cubs will be in town and playing at historic Wrigley Field.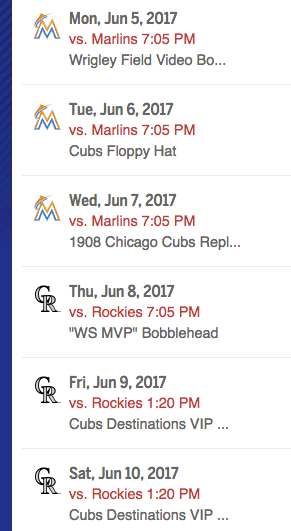 See Ya There!
Don't forget to stop by the Inflow booth and say hi! We'll be offering some valuable consultations, lots of great swag, and drink tickets for a lucky few people. We are looking forward to seeing old friends and clients and making new ones as well.