The Client: Gaia
Gaia, formerly Gaiam TV, is a lifestyle media hub for those embracing and promoting health and growth of their body, mind and soul.
The site offers several channels with programming ranging from yoga and fitness to alternative perspectives on science.
Gaia came to Inflow with a blog that was filled with mostly self-promotional posts. This content strategy wasn't really resonating with potential customers, and wasn't engaging the targeted community in a way that would result in natural links back to the Gaia website.
As a result, the Domain Authority (DA) for Gaia was lower than desired, which hindered organic traffic.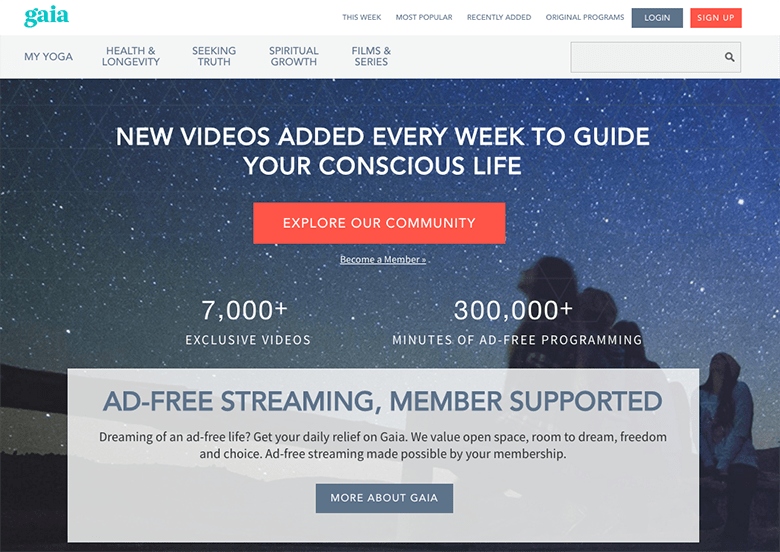 The Inflow Solution
Inflow's team created a multi-expert interview piece with a roundup from dozens of popular like-minded bloggers from the targeted lifestyle realm. Each blogger was interviewed and asked about her daily routine with the central theme of Everyday Zen at the forefront. The collection of answers spoke to several different targeted audience personas for Gaia, and engaged readers on a level far deeper than a promotional piece ever could.
The bloggers featured in the multi-expert interview article all shared it with their regular readers, and the piece spread wide and far with several links pointing back to the blog on Gaia's site.
As the article spread around the web, the Gaia DA saw a boost and it in turned helped their rankings, traffic and conversions!
The Result?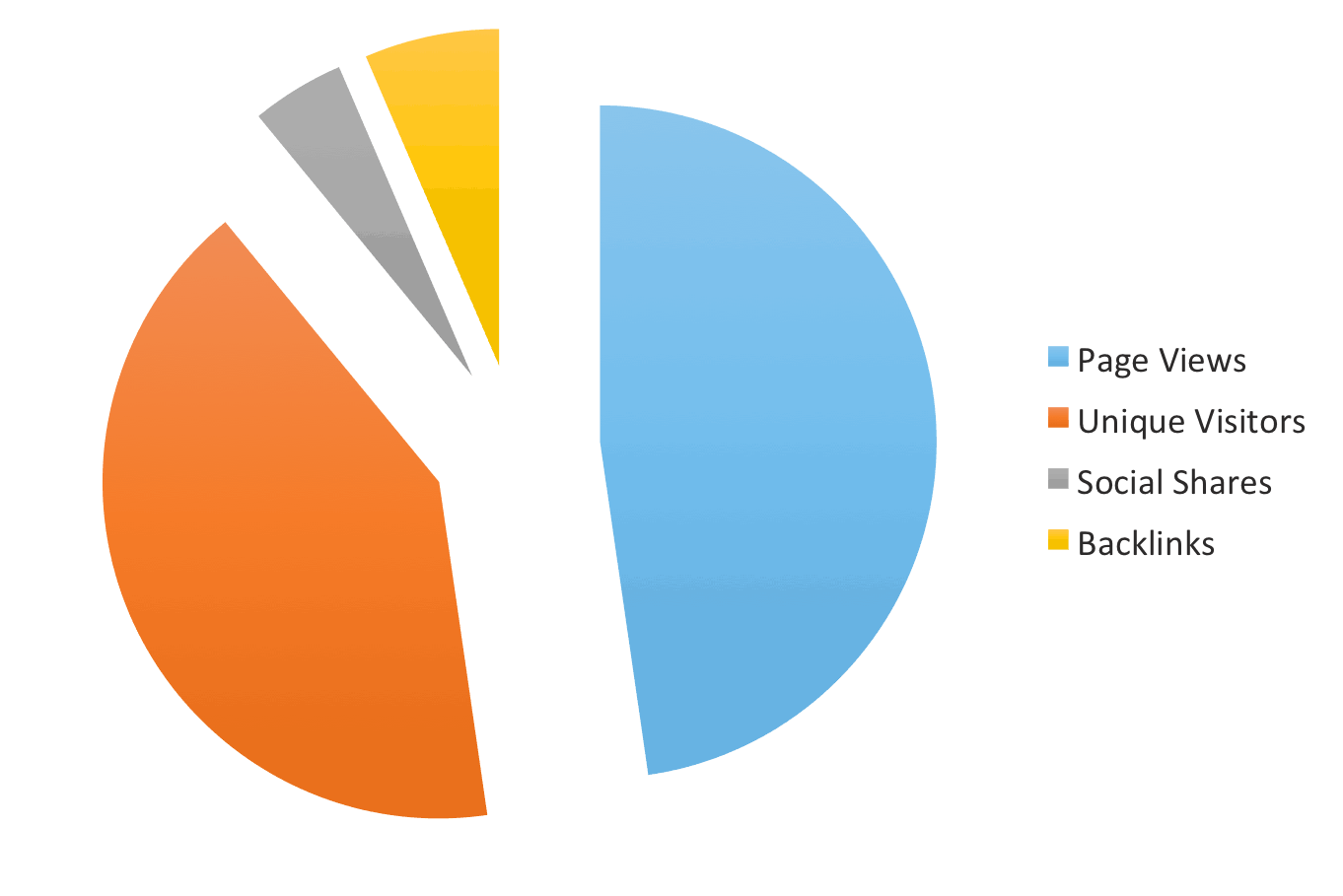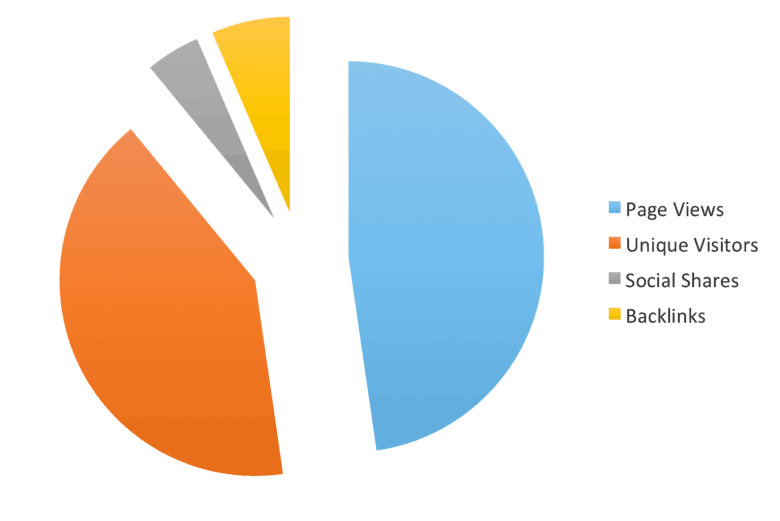 Within the first few weeks of taking the piece live, it received 1,385 pageviews, from 1,200 unique visitors. Further showing that the piece connected with an engaged audience, we measured 130 social shares within those same weeks. Best of all, outside of social sharing, Gaia gained a total of 188 backlinks. The increased pageviews, the social signals and solid backlinks all helped with overall SEO rankings.