Choosing an eCommerce platform can be a tricky, time-consuming, and sometimes even scary process. So many platforms are available, it really can make a business owner's head spin.
As a design, branding and development consultant, I have worked with eCommerce clients selling on Shopify, Etsy, Magento, WordPress, and even a few custom solutions built for very unique needs. And I have to say, WordPress with WooCommerce is my absolute favorite platform for getting started with eCommerce.
Why I Love WordPress (for eCommerce and for blogging, too)
WordPress offers a solid platform that's well supported and flexible enough to allow you to create any functionality you need for your site.
In my opinion, WordPress's flexibility via plugins is the key to its popularity (you can read all about my favorite WordPress plugins here). And yes, you guessed it, there are a few plugins that extend WordPress to eCommerce. By extending your WordPress site (vs. hosting your eCommerce on a different platform) you can incorporate all of your content and products into one well-oiled site.
Let's take a quick look at a few of these WordPress extensions for eCommerce. I'll discuss how you might leverage them for your site, and which could potentially be the key to launching your next eCommerce project.
Gravity Forms for Basic eCommerce Needs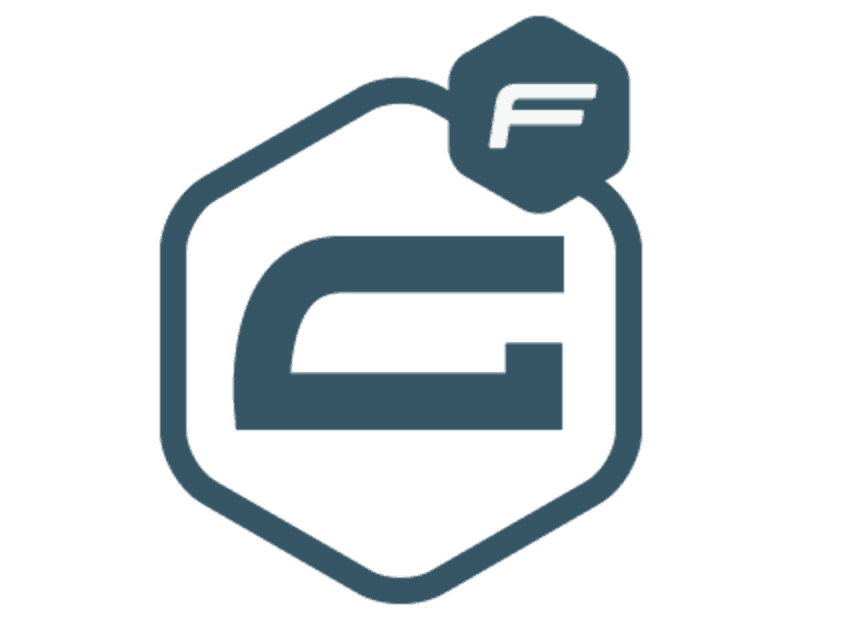 Yes, Gravity Forms is a forms tool, not a full featured eCommerce platform. But, that's what's so great about it.
Gravity Forms, along with the Authorize.net, PayPal, or Stripe Add-On, will allow you to quickly turn any form into a mini shopping cart. Gravity Forms can be a truly elegant solution for creating one-page experiences for services or digital goods.
Pros:
A simple setup process (just install and build out your forms) is a bonus for sure, but even better is the ability to create a single-page experience that allows the user to select options, process payment, and fully complete an order on one single page. This is a huge bonus as 69.23% of all shopping carts are abandoned. And, 27% of those abandoned carts are due to a long or complicated checkout process.
Cons:
If you have multiple products (more than a dozen or so) or have to handle inventory, you will not be happy with a Gravity Forms eCommerce solution. You'll need to look for a more robust "real" eCommerce solution.
Easy Digital Downloads
Next up on the WordPress eCommerce options list is Easy Digital Downloads. As the name suggests, it's great for selling digital goods (downloads) and it's easy to set up.
Pros:
Out of the box, EDD is a full featured eCommerce platform for digital goods. It offers a robust shopping cart, discount codes, customer management, reporting, and great integrations with other key services.
However, my favorite feature — and why EDD is a champ for anyone selling software — is an extension for software licensing. With this extension, you get a complete license key generation, activation, and checking system. You will be able to securely license your digital products and rest assured that only licensed users are reaping the benefits of your stellar software.
Cons:
If you are selling anything other than digital goods, you need to keep looking. Easy Digital Downloads is only for selling — you guessed it — digital downloads!
WooCommerce: The Best Pick for WordPress eCommerce

WooCommerce is my personal favorite solution for everything eCommerce in WordPress.
Yes, I've used both Gravity Forms and EDD, but WooCommerce has stolen my heart. You can read my full features and benefits review in my eCommerce platform series, or just take my word for it that WooCommerce will rock your WordPress eCommerce experience.
I've used WooCommerce for selling complex products, basic eCommerce transactions, digital downloads, and even as a payment portal for B2B services.
Pros:
The basic plug-in is free. You can sell both digital goods and physical goods out of the box. You can extend the base features with both free and paid add-ons to create any kind of eCommerce store you can imagine. Just a few examples include extensions for a one-page checkout experience, license software, or even set up a membership site.
Cons:
The only con to speak of is that there are a ton of extensions for WooCommerce. Some sites can get carried away with their extensions, add too many features, and end up with a complex user experience or a conflict between multiple extensions. Just be diligent in your testing and planning.
Kandra Churchwell is a Brand Consultant and Designer for Phases Design Studio and is both HubSpot Design and Inbound Certified. She spends her days working with clients to develop effective brands, designing WordPress sites and has written a book outlining her branding process.