Word of mouth (WOM) is probably the best of the best when it comes to marketing. WOM for brands can have a ripple effect. One person falls head over heels for a brand or product and sings the praises of said brand or product. Several friends and family of the first person then decide to check out the brand or product for themselves.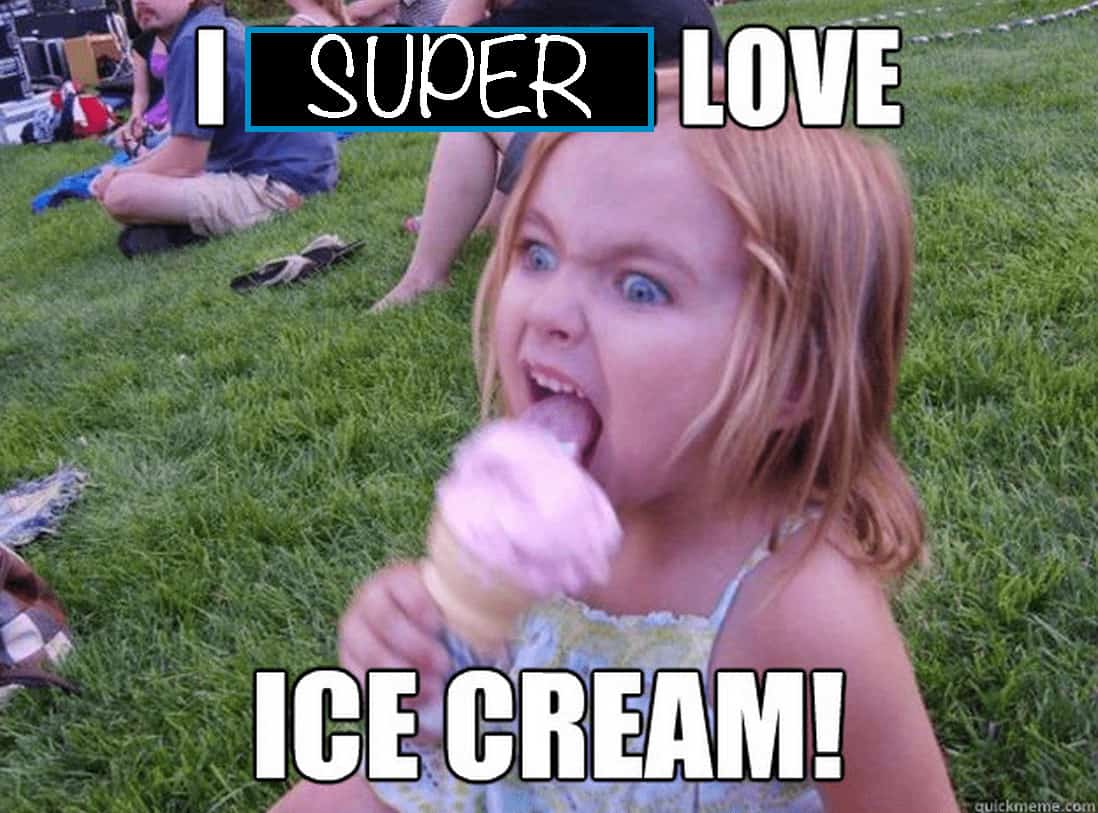 When someone "swears by it," that's just about the best testimonial a person can give. When they swear by it somewhere online, well that kind of social proof is becoming the gold standard for WOM marketing. The only thing better than getting a random customer to sing your praises is getting an influential customer to sing your praises.
The thing that makes Influencers such a powerful tool is the fact that their content has a greater reach and better success than brand created content. As Fast Company reports:
"70% of consumers say they look at product reviews before making a purchase, and product reviews are 12x more trusted than product descriptions from manufacturers."
What's the difference between a Brand Evangelist and an Influencer? For one, Influencers may not already be huge fans of your brand, yet they have a huge online audience that resonates with one of your target audiences. Online Influencers are generally paid/compensated for spreading that oh-so-important WOM about their brand.
The world of online Influencers for hire works a little like this:
An Influencer registers on a platform that matches brands with online Influencers. These Influencer profiles can be for Blogger, Twitter, Instagram or Pinterest personalities. Sometimes, it can even include Facebook Pages.
A platform works with different brands and sites to match them with Influencers who have requested compensation in line with the marketplace price for their promotion of a product or service.
It's not an urban legend. 20-year olds are pulling in $45k+ by simply posting on Instagram and/or Twitter, etc. Some of the first Pinterest Influencers were stay-at-home-moms with marketing savvy and the tenacity to make it work.
Big Players For Brands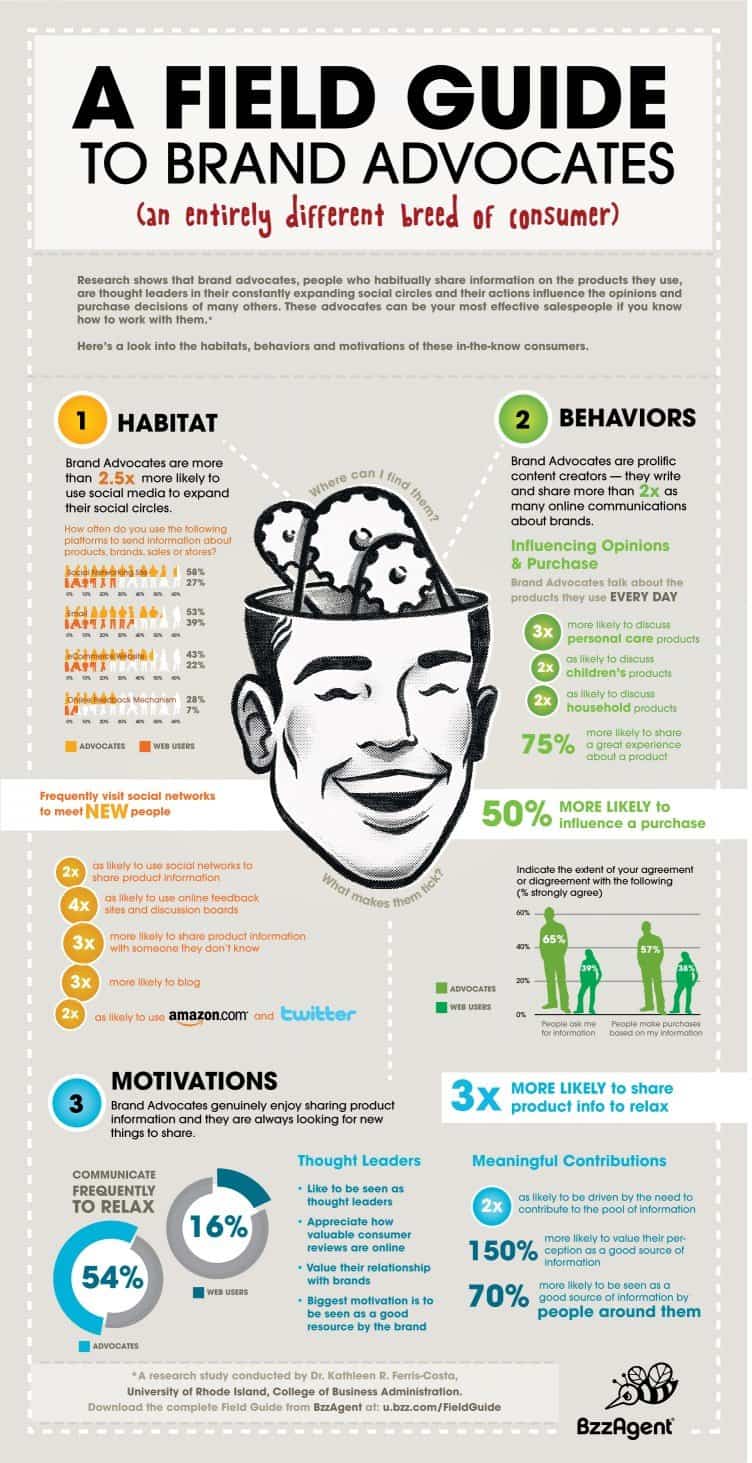 This BzzAgent infographic is from a couple of years ago and still rings true. The thing with Influencer outreach is that it depends on a relationship between the Influencer and their audience. That seems a tiny bit creepy, right? But it's proven to work for brands.
I Mean, We're Talking Big Brands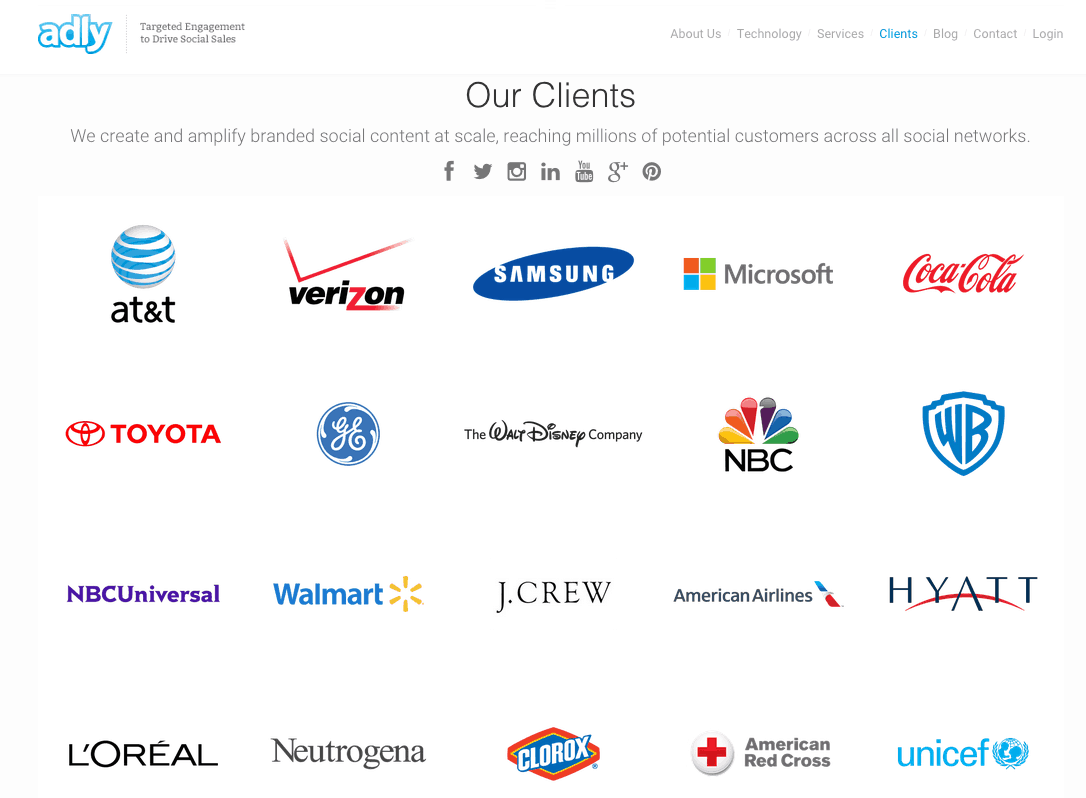 Some platforms that help brands and Influencers come together are Collectively Inc (Old Navy, Zappos, Gap), Pollinate Media Group (Land of Nod, Target, Walmart, Kmart, The Honest Company) HelloSociety (Gap, Staples), Tapinfluence, Tomoson and others.
The Secret Life of An Online Influencer
Laura (as she would like to be called) has decided to share the process of how she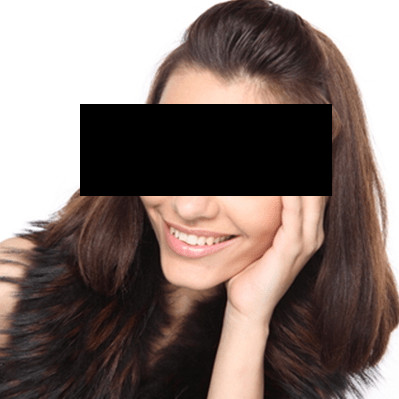 works with brands and how the Influencer side works.
Laura runs a popular blog in the competitive "mommy blog" vertical. She brings in over 10,000 visitors a month and produces content pretty much daily. Laura shares her entire life with her readers. Laura also is a businesswoman. Her blog is a means to an end of bringing in enough supplemental income that she can work part-time in her career and just run the blog. For that to happen, she needs to get brands on board.
Laura is registered with at least three different networks that match influential bloggers with brands for different initiatives. She makes approximately $150 per sponsored blog post. Now here is the tricky part: Laura has to decide what is authentic for her readers and her online persona. Recently, she turned down a good deal with Droid because she is a known iPhone user. However, she took a deal with a lube company (the spin was about infertility) because ultimately, the story was built-in and appropriate for her audience. Despite the lube seemingly not being an ideal fit, it fit her vertical and readers very well.
Influencers spend time sifting through what may or may not be a good offer, and they have to know when to say no in order to retain their true influence on an audience. eCommerce marketing agencies and in-house marketers need to be sensitive to whether their request is going to resonate with the influencer's followers.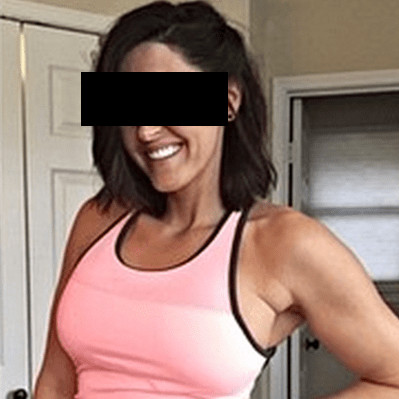 In another instance, we can look at Karla (again, a pseudonym), a blogger and avid Twitter and Instagram user in the fitness vertical. She finds that brands are willing to pay hefty prices to have her showcase their products on her social media platforms. Natural products, workout apparel, and healthy recommendations are carefully peppered throughout her feeds.
Depending on the agreement between the brand and the Influencer, which the platform facilitates, the agreement could include using a specific campaign hashtag, a supporting blog post, a specific number of social media posts (sometimes made on very specific channels), following the brand on social media, calling out the brand on social media, etc. It can get pretty complicated, so many times the platform works to make sure that all parts of the agreement are being met. It's in the platform's best interest that its Influencers complete successful campaigns, which can bring them more brands in the future.
Mind the Guidelines
All Influencers are "supposed" to adhere to the FTC guidelines on disclosure so they aren't "tricking" their readers/followers into thinking the placement is there without money or product compensation. The smaller folks are excellent about following the rules, but the bigger an Influencer gets, the less you see #ad or #sponsored on their blogs or feeds.
Furthermore, Google has their own guidelines on the topic of sponsored content. They file it under Link Schemes because their primary concern is that the rel="nofollow" attribute is added to paid links so their algorithms don't apply PageRank that could help the site rank higher in the search results. However, even Google doesn't follow their own guidelines most of the time.
Long Story Short: If you want to stay in the good graces of the FTC, require social media posts to use the #sponsored or #ad hashtag and blog posts to be clearly labeled as sponsored. If you want to stay within Google's guidelines (and you do), ensure all sponsored links to your site use the rel="nofollow" link attribute.
Discover Influencers with Audience Personas
Even better than paying for Influencers is getting them involved in the campaign for free. For this, we turn to audience persona research, which tells us who influences each customer segment. One example of how you could apply this knowledge is by rounding up a group of experts for a multi-expert interview campaign and encouraging participants to share the content. Another example could be using paid social (i.e. native ad platforms on social networks) or content amplification services to target the followers of influential people or publications you've identified. Simply following and interacting with the Influencers and publications on social channels is a good start!
---
All this said, earning a Brand Evangelist by making them insanely happy with your customer service and your product is still the best WOM you can get. And it's basically free! All it costs is a dedication to excellence. However, Influencer outreach and use is a great way to supplement eCommerce brand goals and drive conversions in the right direction.