Results Summary
An 11% improvement in sales and a 52% lift in sales from paid search was achieved by placing Norton Secured Seal (powered by Verisign) strategically throughout the site.
Customer Profile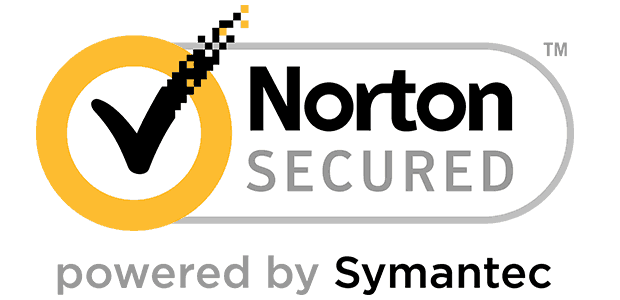 "By selecting Norton, the leading SSL provider, and reassuring our customers that their information is secure with the Norton Secured badge we have improved our site's sales performance and the ROI of our marketing spend" – Shelly King, Marketing Strategist, US Cutter
USCutter, a provider of wholesale vinyl cutters and supplies, engaged ConversionIQ to analyze their eCommerce store and identify opportunities to increase sales at www.USCutter.com.
Background
From our analysis of customer behavior and motivation, ConversionIQ recognized the need to increase trust through the purchase process. Security is important to US Cutter's customers. US Cutter was maintaining a secure site but was not communicating this to their customers during the purchase process.
Challenge
The site was using an SSL provider who was not well known and they were not displaying an SSL secure mark onsite.
US Cutter was driving a large percentage of their traffic through Adwords making conversion rate for this segment critical to realizing the expected return on their investment.
Solution
Replace current SSL with Norton Secured, and test multiple positions for the Norton Secured badge throughout the site vs control with no badge.
Measure Conversion Rate lift across multiple segments including paid vs. organic traffic and new vs returning visitors.
Results
11% improvement in sales
52% increase in revenue per visitor for paid search traffic.
Analyst Notes:
It's not surprising the Norton Secured Seal tested well, but 11% is actually on the high end of what we expect from adding Norton to eCommerce sites (we typically see 3% to 15%, depending on how well the seal is optimized on the site), and in this case, we attribute this to the site's demographic and USCutter's industry as a whole trailing behind most in its adoption of eCommerce. Another factor in the success of the test is the site's high average order value which commonly hinders a website, and improving the likelihood that trust factors will have a greater impact.