If you want real results from your eCommerce conversion rate optimization testing, you need real insights. Without them, you are just throwing spaghetti against the wall (aka Spaghetti Testing).
Thinking back to the thousands (yes, thousands) of eCommerce tests I have conducted over the last few years, the tests that were not based on insights were lucky to have achieved statistical significance one-third of the time, most either being neutral in terms of results, or losing outright.  However, when a test was driven by real insights into the business, customer's behavior or the usability of the site, the win rate was far higher, close to 90 percent of the time (and those that do lose, usually lend insights to later winners).
So how do you get real insights? You get close to the customer. How do you do that? You don't care.
What you do care about is what I call the insights trifecta:
Insights Trifecta:
The Time to get the Insight
The Quality of the Insight
The Ability to Act on the Insight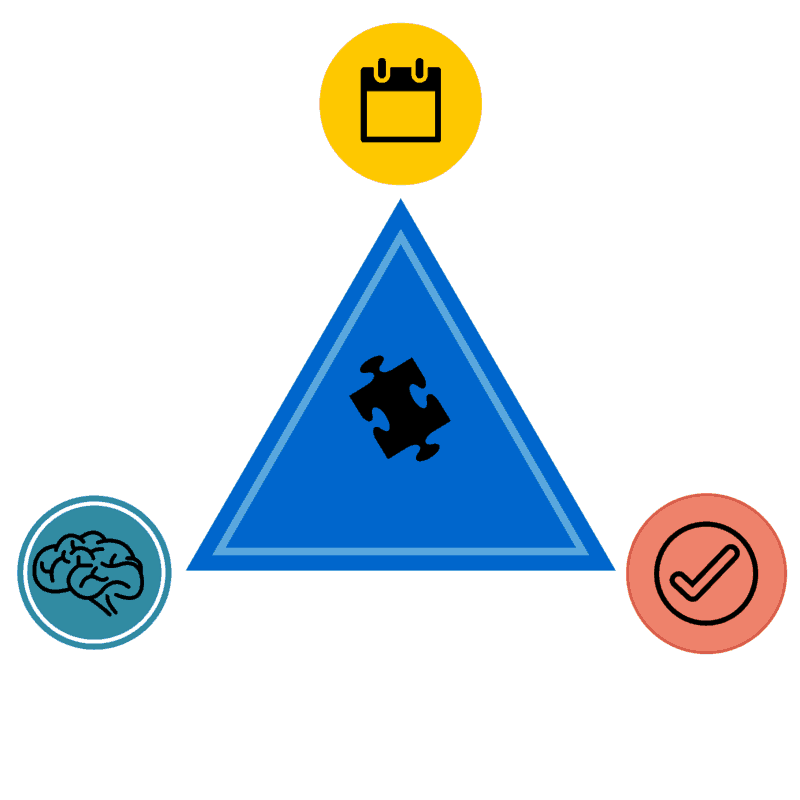 Time to Insight
You can spend a lot of time trying to gain insights into your target market. We all have limited time, so focus on asking the right questions and looking for the fastest way to get the answers. Sometimes the best way, or even the only way, to gain real insights is time-consuming, but make sure this is the case before you commit to an effort that has a huge resource and opportunity cost.
Quality of Insight
The most important part of an insight is its quality.  If you want to have a big winning test, you have to Test Under Correct Knowledge (TUCK).  Asking the right questions is key.
Action on Insights
A lot of insights that come from efforts are not actionable. You may find your consumer target really needs a feature your product does not offer and if that's the case, the most you can do is provide that feedback to the product team. This will, no doubt, be something that they have heard but need to hear again and again until it is obvious that the thing that gets their attention, often over features of their own fancy.  Those insights are critical from an executive standpoint, but if you are testing to increase eCommerce revenue, you can pass them on and focus on the things you can test now.
A Few Ways to Gain Insights
Here are some quick ways to get quality and actionable insights that drive conversion rate optimization testing:
User testing
Customer Service/Sales Interviews and Focus Groups
Heuristics (Look at your own site from the perspective of different customers and in the same frame of mind they are in.) You can do this now.
Online polls and surveys
Site feedback forms
On page analytics (heatmaps etc.)
Web analytics (i.e. Google Analytics)
Consumer Focus Groups
User screen recordings
Dartboard (or get some opinions)
Those are listed in the general order I find them valuable. You should never come to a conclusion without gaining the insight or evidence of it in at least two separate sources (i.e. user test and Web analytics).
We'll talk more about the best ways to prioritize tests in an upcoming post.
If you're serious about your eCommerce conversion rate optimization testing, we have a free eBook, Stop Wasting Your Time When Testing eCommerce Sites, for you to download. Don't waste another minute with results that don't show what's really going on. Get the eBook today.