Our clients often ask us for help when they're looking for a new eCommerce director. It's frequently the general manager, director of marketing, or the owner that's trying to figure out how to hire an eCommerce director, and they don't feel like they have the expertise to know what to look for—or what interview questions to ask.
They turn to us because they know we have experience working with dozens of eCommerce teams, and we have a unique perspective of their site and strategy. Our job is to see what works, what doesn't work, and fill in the gaps.
What follows is my perspective as founder and CEO of an eCommerce-focused digital marketing agency on what makes for a good eCommerce director, how to find them, and problems to avoid when hiring.
Note: At Inflow, our only goal is to grow your eCommerce revenue. Get in touch!
An "eCommerce Director" Isn't a Standard Job Description
The first thing I tell clients who ask for my advice is that an "eCommerce Director" can mean a lot of different things. It's important that they realize there's no standardized job description that will work. The responsibilities of a new hire varies depending on the size of the business and current staff layout.
There are four main areas that an eCommerce director may be responsible for:
Merchandising or product management

Customer experience

Site functionality

Acquisition and marketing
Some eCommerce directors oversee the big picture of all four components while others are directly responsible for one or two components of a site.
Four Qualities to Look for in Candidates
1. Understanding of Analytics and KPIs
Even if they don't understand all the details about how to get specific stats, a strong candidate will understand what data and reporting is possible via site and channel analytics. They also need to know whether they can rely on the data.
In my experience, it's common for candidates to take credit for the accomplishments of team members or agencies — without understanding how to replicate them. Often, they are less involved in actual implementation of a strategy and might not understand the technical details.
One way to look out for this is to see if the accomplishments they're reporting match their background — for instance, if they have a strong PPC background, but the site's positive results are mostly SEO-related. You'll want to know what the candidate's strengths and weaknesses are. Otherwise, they're supposed to own all aspects of eCommerce but might be less knowledgeable than someone else on the team.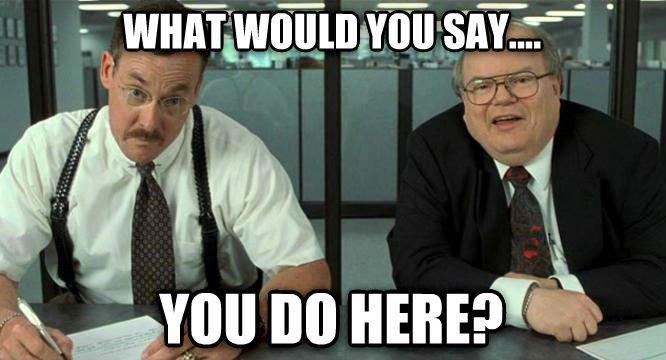 2. History with Companies of Similar Revenue
When you change revenue tiers, things are very different — from the way things are managed to the resources available. Moving from a company that has six-digit revenue to seven or eight digits (or the other way around) can be a whole new world and requires a different mindset and skill sets.
Look for candidates that have experience with companies your size. Even better, if a candidate has experience with companies your size as well as bigger companies, they will understand changes that need to happen as you grow.
3. People and Management Skills
As much strategy and technical know-how as this position requires, it is also an advanced management position. An eCommerce director needs to be able to relate to people, manage, and coach them.
Even if you run a smaller organization and your director won't have direct reports, they'll still be managing relationships with outside agencies and vendors, as well as other internal employees. At the end of the day, they need to be someone you want to work with.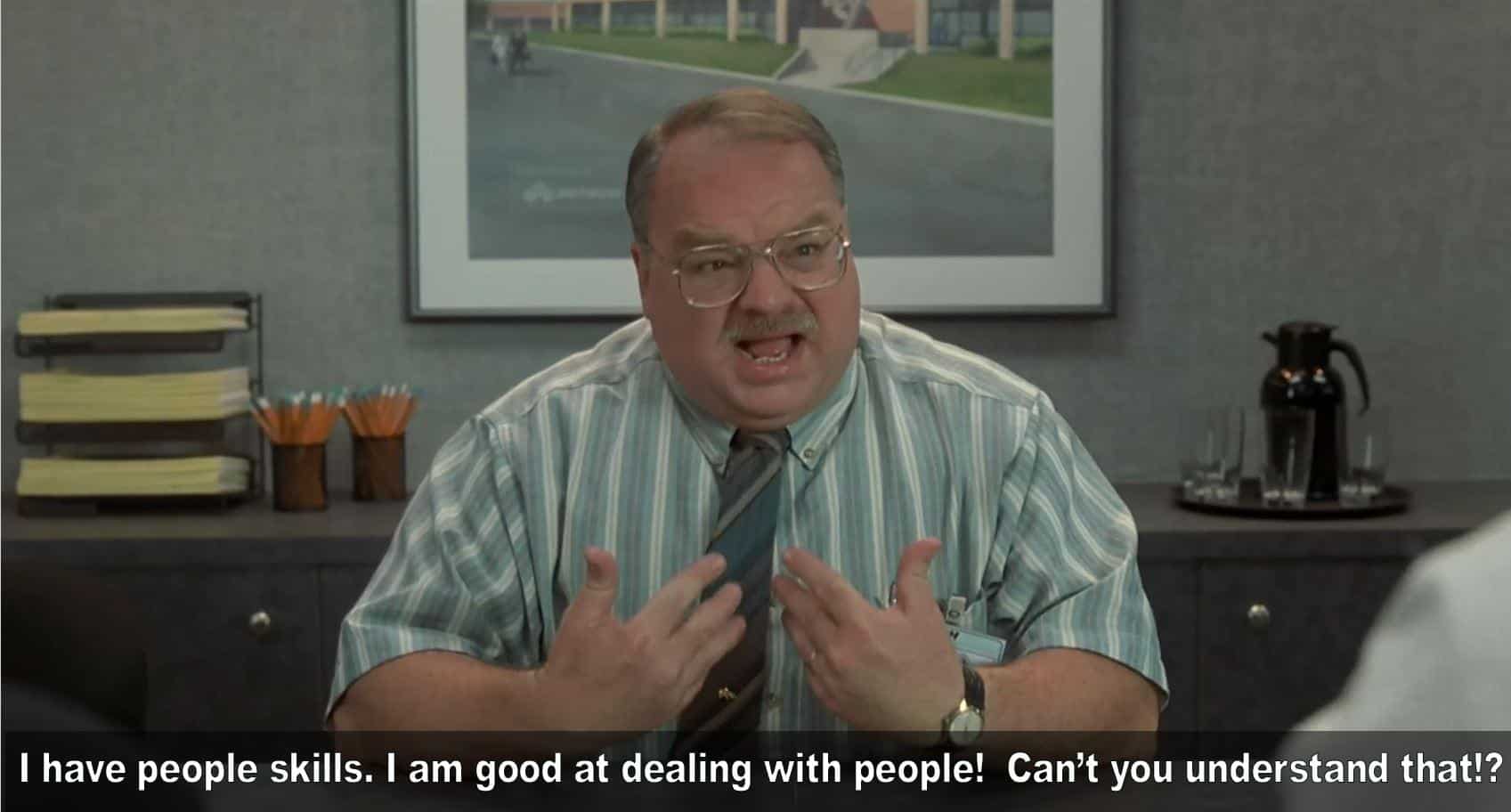 4. Their Strengths Should Be Your Team's Current Weak Points
Ideally, a new hire fills in the skills currently lacking on your team. For instance, if your company is full of people who have deep knowledge and experience with PPC marketing, then a good candidate might have more experience in CRO and merchandising.
In the case of site owner Mike Jackness, when he was looking for an eCommerce director, he specifically looked for someone who was detail-oriented, because he wasn't. It's important to be able to recognize your company's weak points.
In the job description, explain that you'll prioritize candidates with backgrounds in those specific areas.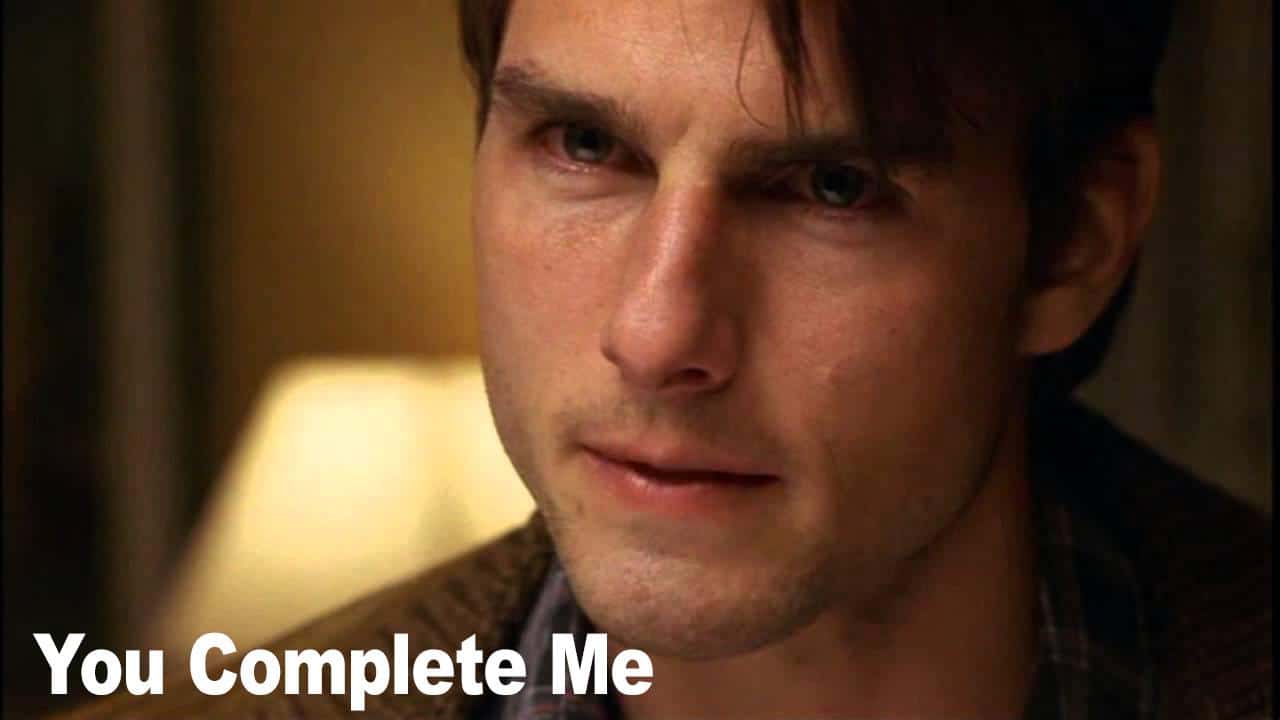 Three Questions to Ask During the Interview
Question #1. "This job includes three types of work: marketing, people management, and analytics. What's your ideal percentage split between the 3 work types each week?"
This question came from management consultant Karl Sakas whom I consider a mentor. Karl wrote a blog post about the problem of "reluctant employees." These employees are capable of doing what's required of them, but don't want to. This might not be the result of laziness but, instead, has a different vision of the company and their role.
As we addressed earlier, there are so many components that can comprise an eCommerce director's job, it's easy to have different ideas of what is important.
You can safeguard against this issue by asking what they would prioritize which will tell you the type of eCommerce director they will be. Consider whether their priorities align with your own and what you believe would be best for your company and your team.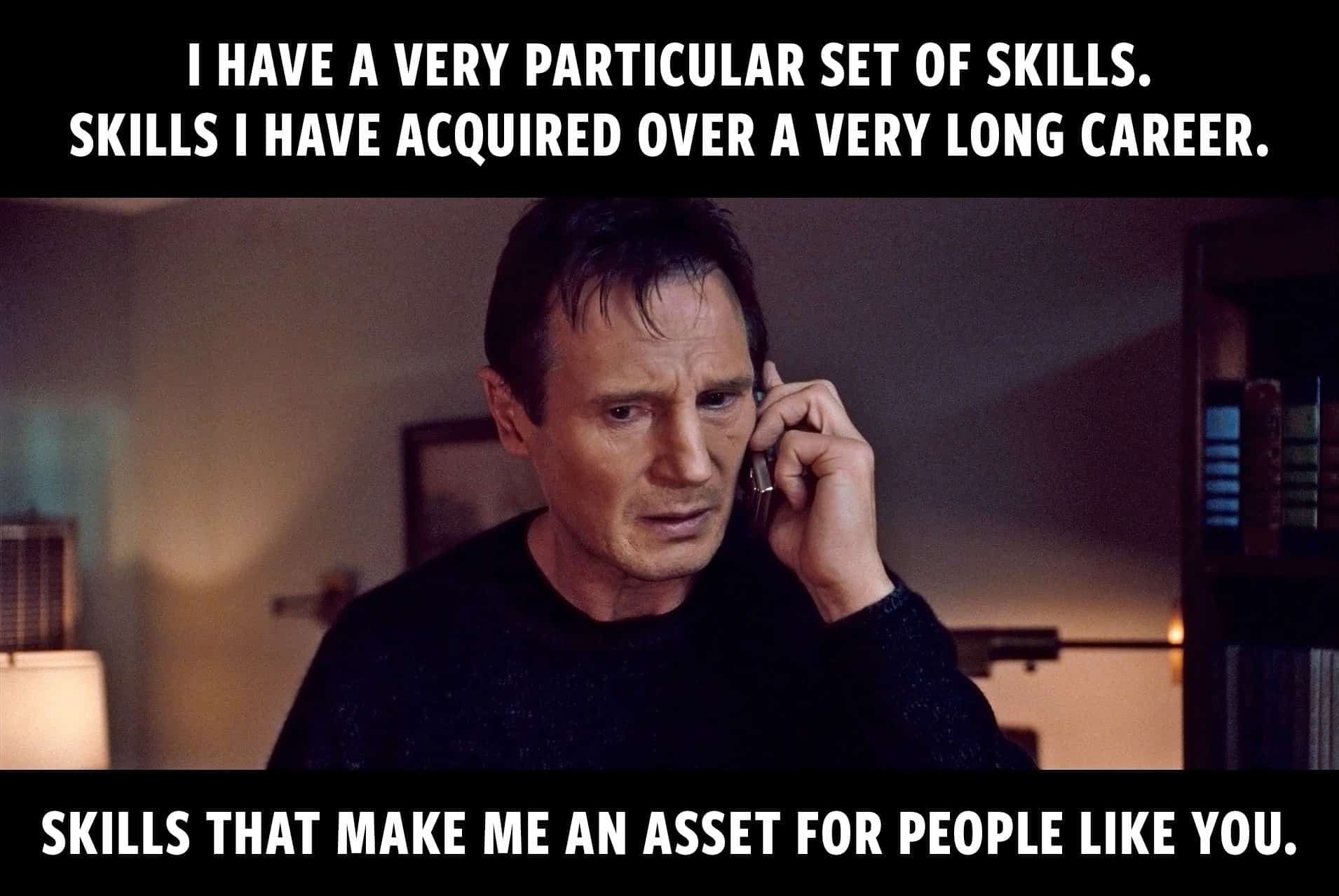 Question #2. "What's a trend you recently read about that you think might impact the business or the industry in general?"
What influencers do they follow, what blogs do they frequent? You want to hire someone who doesn't just stay on top of changes in the industry, but also critically thinks about it.
Question #3. "Why do you want this job? Why this company? Why now?"
These three questions came from another blog post from Karl Sakas. Combined, they tell you a lot about a candidate's background, as well as what they think about the company. Especially asking "why now," can tell you whether they were happy with their last job and what they hope to accomplish in their new position.
Why You Should Involve Your Agency
If you're happy with your agency, there's a good reason to involve them in the hiring process. When the agency is involved, you're getting a second opinion on what your particular strengths and weaknesses are, the direction of your business and who can best support it.
In asking for our help, our clients are going against the norm, which is for a new director to immediately fire the company's agency, bring in people they're comfortable with, and disrupt all the progress they've made.
When we help a client find a new director, it's also someone whom we feel will be a good fit in continuing our relationship with the company. That way we can continue getting results for the business.
Note: At Inflow, our goal is to increase your eCommerce revenue. We specialize in SEO, conversion optimization, and paid advertising. Let's chat about how to improve your results!