If you're trying to decide where to spend your eCommerce marketing budget in 2016, consider the time-tested process of auditing your content. Here are a few ways Content Audits can increase your revenue.
First of all, if you don't know a lot about content audits, click here to learn more and click here to download our eCommerce content audit toolkit.
Prioritizing URLs for Large Copywriting Projects
The time has finally come to rewrite all 10,000 product pages. You have the budget, the copywriters, the SEO and the editor. But how are you going to approach this? In what order will they be rewritten? If it's by revenue, then you may be fixing what's not broken first, or perpetuating a self-fulfilling prophecy. How do you identify the pages that could do very well, but aren't because [insert fixable reason]? Q: How do you identify & prioritize opportunity? A: Content Audit.
Resurrecting Rock Star Content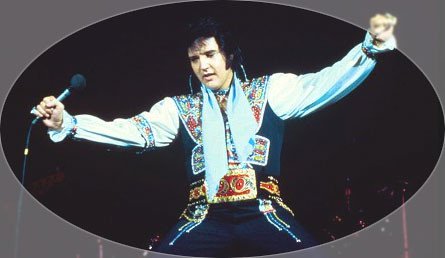 Over the years, you've had some high performing content pieces, but they've already passed their peak and are now out-of-date. Here's an example from our own site:
Product Review Vendors – Solutions to Fit Your eCommerce SEO Needs
The post above was published in 2013 and still does OK for Google queries like "product review vendors," "product review platforms" and "product review solutions." It probably ranks somewhere on the first couple of pages for searches like these, but not in the top three results like it did when first published. It has 66 social shares, some great reader comments/discussion and two or three decent external links. And it has been on my list of posts to update for several months now. I'll get to it, eventually.
Now imagine finding these opportunities, at enterprise scale, based on easily accessible data points like those I just mentioned: keyword rankings, overall traffic, organic traffic, social shares, external links, page authority and more. You could send the copywriting team 10, 30, 50, hundreds of URLs for content that needs to be "updated and made more current."
The content will then provide a better user experience and get a boost in the rankings (most likely) once Google sees it has been updated. That's right, updating old content (even just changing a few words) often gives it a temporary boost in the rankings while Google sends it enough traffic to collect user engagement signals.
Another factor worth leveraging for a temporary ranking boost is the blog home page feed and other "recent post" archives/feeds. By republishing (same URL) the post and getting it to show up again on the main blog, and to subscribers, you're temporarily enhancing the amount of PageRank that gets sent to that URL from internal and feed-based links.
Similar effects can be enjoyed by eCommerce sites by adjusting the parameters of their default product sort, or by utilizing "Featured Product" containers on major navigational pages (home, categories, etc.).
Sprinkle in some organic social promotion and suddenly you have revived a rockstar for one last tour.
Consolidating a Series

There are two types of "series" content that can often be consolidated to great effect:
1. Multi-page articles and galleries
By making users click "next" to proceed to the next page in a paginated article, or the next image in a gallery (in which the entire page needs to reload and you end up on a new URL) is a common tactic for publishers. They may do this to drive up pageview counts, which increases their revenue since ads are sold on a cost-per-thousand impression (CPM) basis. If you work for such a website, consolidate with Rel canonical tags, or Rel Next/Prev tags, when the series requires the first page to be read first (as in a continuous story or sequential gallery).
2. Annual or regularly occurring events/themes
Use redirects on outdated content, and turn regularly occurring themes into evergreen landing pages. If you have landing pages indexed for your 2003, 2004, 2005… Annual Sale landing pages (or similar), there could be a lot of benefit to consolidating those into a single landing page using redirects (if you don't need the old pages at all) or rel canonical tags.
The benefit of rel canonical tags is that it allows you to keep the other pages live, though they won't be clogging the index and their ranking benefits will be inherited by the new "evergreen" page (see below).
In the following example, we want people to be able to read through the last five years of our "Annual Christmas Fundraising Event" blog posts to see past years so we can demonstrate that we have been committed to this cause for a long time.
New Evergreen URL: www.domain.com/events/christimas-fundraising
This URL doesn't change. It is where you discuss the event's history, purpose, etc.
Last Year: www.domain.com/events/2015-christmas-fundraising
Year Before: www.domain.com/events/2014-christmas-fundraising
Both of the URLs above from previous years, as well as the evergreen URL, would have rel canonical tags like this:
<link rel="canonical" href="http://www.domain.com/events/christmas-fundraising" />
The rel canonical tag requests search engines to attribute PageRank and other factors, and to prefer, the evergreen URL over the others in search results. The pages are still live on your site and available for those who wish to view the content and see what an awesome company you are. The new Evergreen page will likely rank higher than it did before, thus increasing qualified traffic and, potentially, revenue.
Give Some Assists

Identify historically strong pages and leverage their power to help other pages get a jumpstart on ranking. This tactic should be used sparingly. The more links you add to your top pages, the more diluted those links become. That said, if you just published a new post that is key to your marketing strategy, it would benefit that page to have links from several of the strongest pages on your domain.
The Home page is a given, but people often miss out on opportunities to leverage the power of About pages, Career pages and the Blog home page. We also tend to forget those awesome posts from a few years back, which often have some valuable external links (see Rock Stars above). Content Audits help you find your strongest pages so they can be recruited to assist new strategic pages or any other pages that "needs a little love" (e.g., "page two performers").
Make Smart Decisions on Major Moves
Understanding the content assets of a new or potential site/domain acquisition. Performing a Content Audit will bring your due diligence to a whole new level if you've just purchased a site and are trying to decide things like these:
Which brand is strongest online?
Which brand is strongest in certain categories?
What content assets are worth migrating over before the migration/consolidation of the two sites?
Which URLs need to redirect, and which can we just delete and allow to 404 when we combine the sites?
Content Audits help you become fully informed and able to confidently make smart decisions when it counts.
Answering Crucial Questions
Deciding which pages to redirect, or which content to improve first, are important tasks, but Content Audits also help you answer mission-critical questions that could mean the difference between hiring or laying people off.
What's the most effective way to escape a Google penalty?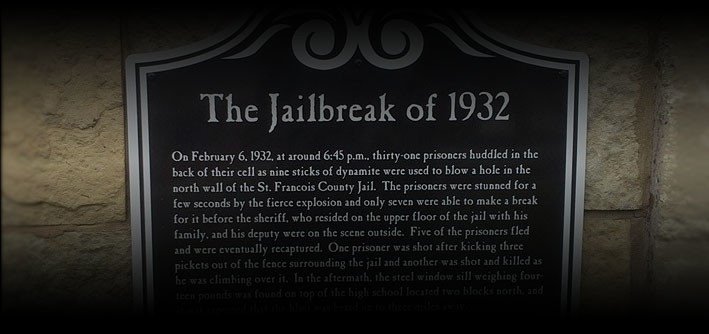 Both Panda and Penguin have content components. If you've been focusing for months on disavowing links but haven't done a Content Audit yet—and haven't recovered—maybe it's time to try something different.
Which pages should be pruned off the site, and what should be our approach to pruning?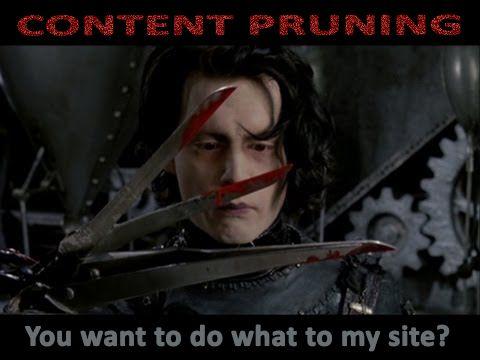 This is perhaps the most-often answered question resulting from Content Audits. Learn more about it here.
Find Content Marketing and Content Gap Opportunities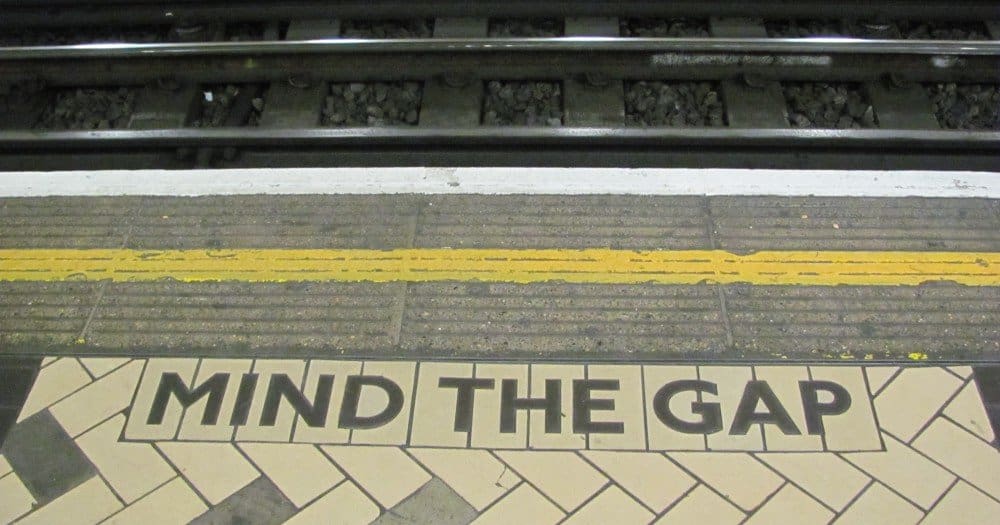 You can organize your URLs in any way you like. Let's say, for example, that you wanted to add columns for "Buying Stage" and "Primary Audience." Once the Content Audit is finished, you would be able to easily visualize content gaps at the intersections of these two factors (e.g., Working Parents in the Research Stage of their buying cycle). You might end up with something like this: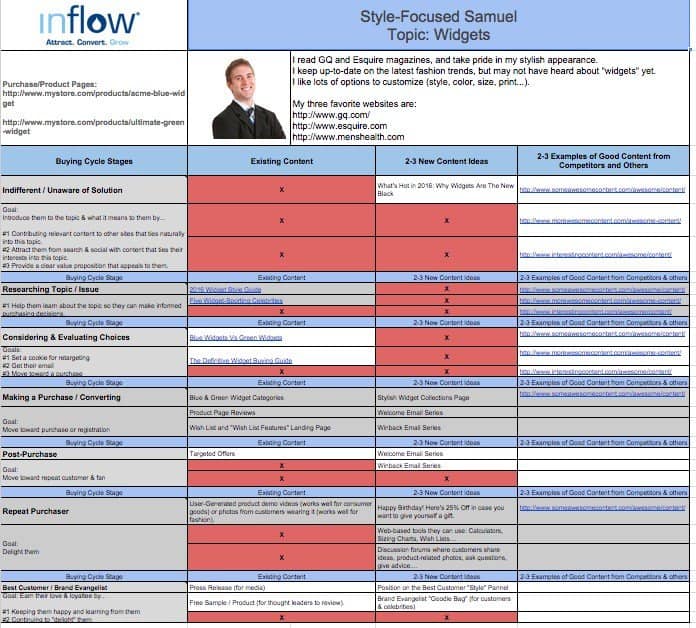 It's easy to see that, given the right set of circumstances, there are many ways to reach ROI goals with a Content Audit. Did we mention that's one of our services?