Shaun Elley (Alumni)

Results Summary
A 14% improvement in online sales was seen from properly optimizing the AllClear ID Guarantee trust seals and elements on CookiesKids.com. Organic search traffic's conversion rate increased 30%.
Test Parties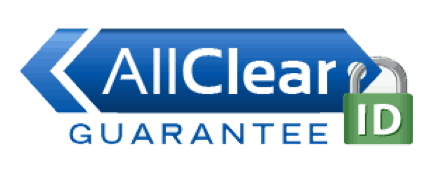 AllClear ID delivers helpful and easy to use …
By
Shaun Elley (Alumni)
Request a Proposal
Let us build a personalized strategy with the best eCommerce marketing services for your needs. Contact us below to get started.
Stay on top of your eCommerce strategy.
Get Inflow's latest insights, research, and more by signing up for our newsletter.