Undertaking email marketing can be daunting. You'd never want to make the relationship you have with your current or potential customers seem cheapened by what could be seen as spam. If you're new to email marketing, these three tips below can be very helpful.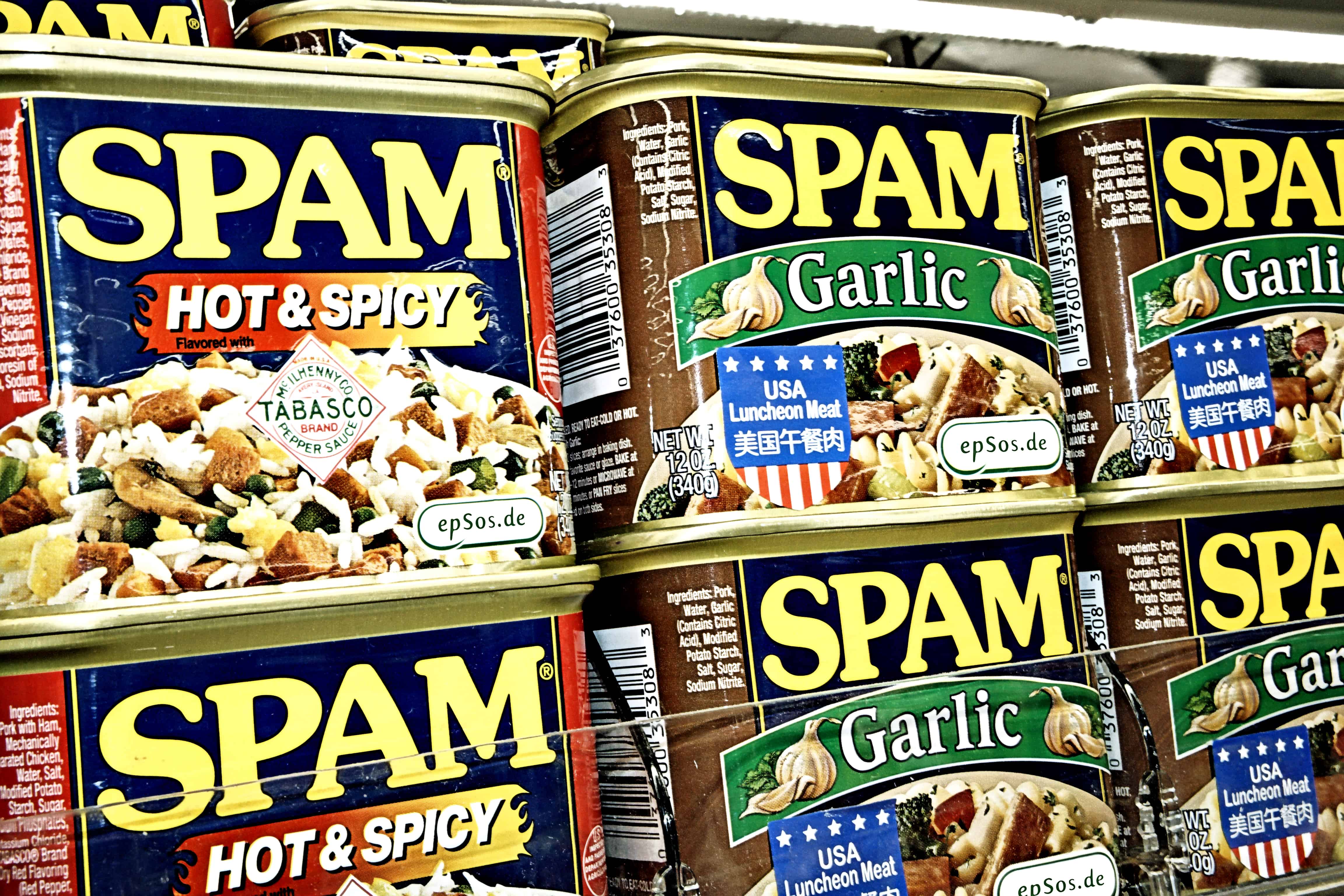 Tip #1 – Create Compelling Content
This first tip may seem frustrating. I'm sure that you think every bit of content you create is compelling. The trick with this tip is connected with the next two tips. The content you create has to be compelling for the right people at the right time. And if you're using email marketing, it needs to make sense within that framework.
Ask yourself what types of content are digestible via email. Remember, you've found your way to what may be the most personal area online for a person. Think of being invited to someone's inbox like being invited to their home. To start, what would you bring as a host/hostess gift for that first visit? For following visits to someone's home, what stories would you bring? How would you deepen your connection?
And of course, just like taking your shoes off at the door, how will you show respect for your email recipients?
All of these are things to consider when writing content for email marketing. Taking these things into account is what makes the difference between content that lands and that which doesn't.
Tip #2 – Segment Your List For Content
Why should you use segment audience personas and targeted offers or content?  The easy answer is that everyone on your master list won't want the same content. Your audience personas are an important part of your audience ecosystem. Each persona should be valued independently, and when marketing via email to them, the content should be tailored for each one. Just as mentioned above, what is compelling for one persona may not land at all for another.
If your list is not segmented, you run the risk of unfocused outreach that could lead to a higher unsubscribe rate, or even just an extremely low open rate. Ultimately, you want to see content that hits the right target and get a high click-thru-rate.
Tip #3 – Build That List!
Solicit. If you have worthwhile content to offer your audiences, there should be no reason to hold back on asking them to sign up to get it in their inboxes instead of them scouring the web for it.
How exactly do you get someone's email address? Some ideas include:
Put a subscription box on your site
Let them know on your blog
Use your social channels to drive subscriptions
What should you get from your new friend when building your list? This one is a little tricky because you've got to give in order to get. And what you're giving must be a good value exchange for what you're requesting. If possible, the bare minimum should include:
Email Address
Name
Persona type
All of these items serve very important purposes. Clearly, the email address is to send mail to, but the name gives you the opportunity to add personalization tokens to your emails. It takes it from "Hey there," to a hypothetical, "Hi John." Finally, getting the persona type right off the bat can help make your marketing life so much easier, and help you focus efforts in your strategy planning.
What's Next When Starting Email Marketing?
If you're just dipping your toe in the email marketing water, what are some good platforms to use? Short of rolling it into a full Inbound Marketing program and using something like Hubspot, who we love, there are still great stand-alone email marketing/management platforms out there.
MailChimp is one of the most popular platforms. It's incredibly easy to use and you can even start for free depending on the size of your list. As your list grows, you just bump up your subscription model.
Constant Contact is another popular option. It may seem a little more complicated than MailChimp, and a more technical knowledge may be required to get emails looking exactly how you want them.
Finally, VerticalResponse is a good option for someone wanting to start out on a free platform and only has a  limited design or technical background.
---
Have you recently started an email marketing program? What results have you had? Did you find one platform far easier to use that another? Sound off!
Related Posts
How to Write Web Content That Drives Results My favorite part of working as a copywriter is using my writing abilities to make a positive impact. It's something I've always dreamed of doing, and it's rewarding to deliver valuable […]
Content Marketing Trends for 2017 Long gone are the days of developing content for content's sake. Generic articles such as "10 Ways to ABC" or "8 Reasons to XYZ" don't cut it with consumers any longer. Content marketing […]
Facebook 101: Quick Tips For Brand Page Success Facebook eCommerce Page Setup and Best Practices Facebook is one of the most important places for a brand to have a strong presence. But what do you do to make sure you have a good […]