An important and still emerging part of a solid SEO strategy is the use of video. Using video is not as common as it probably should be, and I'm not talking about all the garbage floating around on YouTube. There are some hidden gems on YouTube and other video sharing sites, but you can make your gems easier to find. Let's look at a few Video SEO Tips that will get you on your way to viral video success.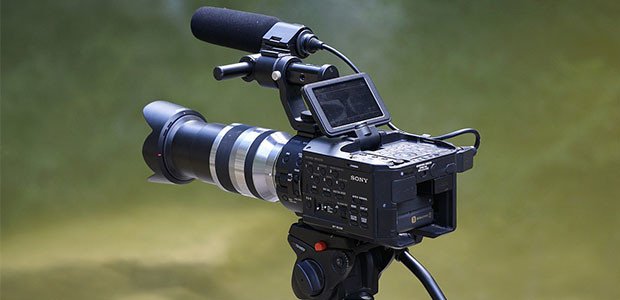 Proper Content: Your video doesn't have to relate exactly to your website content or business, but should relate closely enough that the way you describe it allows you to use your normal business related terms and keywords. Which leads us to our next point…
Use Tags: Tag your video with appropriate keywords for the content, and also keywords you are optimizing for. We have had a client's video show up on the first page of Google with an embedded screen shot. When up against normal listings, your ranking video with an embedded screen shot will definitely stand out.
Use a Submission Service: I like TubeMogul, a site that provides a free submission service. Submit to numerous different video sharing sites at a time using this service. You DO have to create individual accounts on each site before using TubeMogul, but after you do that the rest is a breeze. Upload, title, and tag your video on one screen, then submit to any or all of the video sharing sites you want on the next page. TubeMogul remembers all of your usernames and passwords, making the process even quicker.
No Video? No Stress: Don't stress if you do not have any existing video you can integrate into a video distribution activity. Using Adobe Premiere Pro, create a slideshow using still pictures. Put some music in the background or provide a voiceover of what the viewer is seeing. Also place your URL in text on the bottom of the screen for at least the last 10 seconds of your video. While not clickable, it can still prompt a viewer to visit your site, especially if your video is instructional in nature. That's what you want, right?
Watch Your Size: Don't bother making your video more than 100MB. While some sites such as YouTube do accept larger video files, most of them have a 100MB size limit. Keeping your file under this limit will allow you to utilize distribution services such as TubeMogul that can save you valuable time and energy when submitting a video.
Armed with these Video SEO Tips, get to work on creating your content to share with the world! Just remember that no matter how good your video may be, you can make it much easier to find by using proper titles and tags. Good luck, and enjoy your page one screenshot!