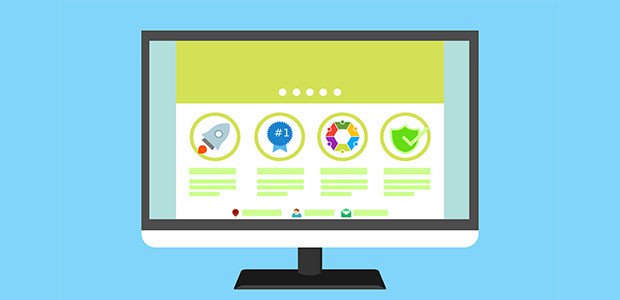 Sure, it's supposed to be the "beginning" of your website, but there are factors you should consider. Search engines are much smarter than they've ever been and when someone searches for something that's related to your site, it'll most likely show the page more relevant to their query, and not your homepage.
These days a user can land on any page of your website, and quite often you'll notice that it isn't the homepage. If you check your analytics data, you'll see what I mean.
This is why you need to make every page of your website a good one. Put some work into the pages of your website. Don't just assume a visitor will get everything they need from the homepage. You'll never compete like that.
When it comes to the usefulness of the pages on your website, there are several questions you should ask yourself, and if you can answer "Yes" to all of them, I'm betting your visitors convert into customers very often.
Is there a Call-to-Action?
Is there a contact form?
Is there quality content?
Is the design appealing to the visitor?
Does the site have an overall ease-of-use?
Sure, your homepage might get the most traffic, but searchers will land on your site on many different pages. Don't put so much focus on the homepage of your website, when every page is literally the homepage.