This week Google, or as we like to call them around here, The Goog, announced that they will be encrypting all searches in the coming months. Great for users. Especially users concerned with privacy issues. (So I guess that whole Duck, Duck, Go thing is sort of a moot point now, huh?) But this change will render most keyword data as (not provided).  And speaking in all reality, this change affects every part of an SEO campaign from a client signing on, to the way in which links are built. It's the end of an era. That we all can agree on. But is it the end of SEO? Our experts weigh in with their thoughts on the monumental change.
From the SEO Team
"The biggest thing I'll miss from they days of having keyword data is the ability to quickly, easily and accurately identify low hanging fruit opportunities. For example, you could see they keywords that perform well in terms of conversions but maybe ranked on the top of the second page right inside analytics (assuming you had filters configured for this). Google Webmaster Tools has proved inaccurate and relatively inaccessible due to the lack of a comprehensive API. I hope that changes quickly so some of what we'll miss about keyword data can be recovered."  – Mike Belasco, President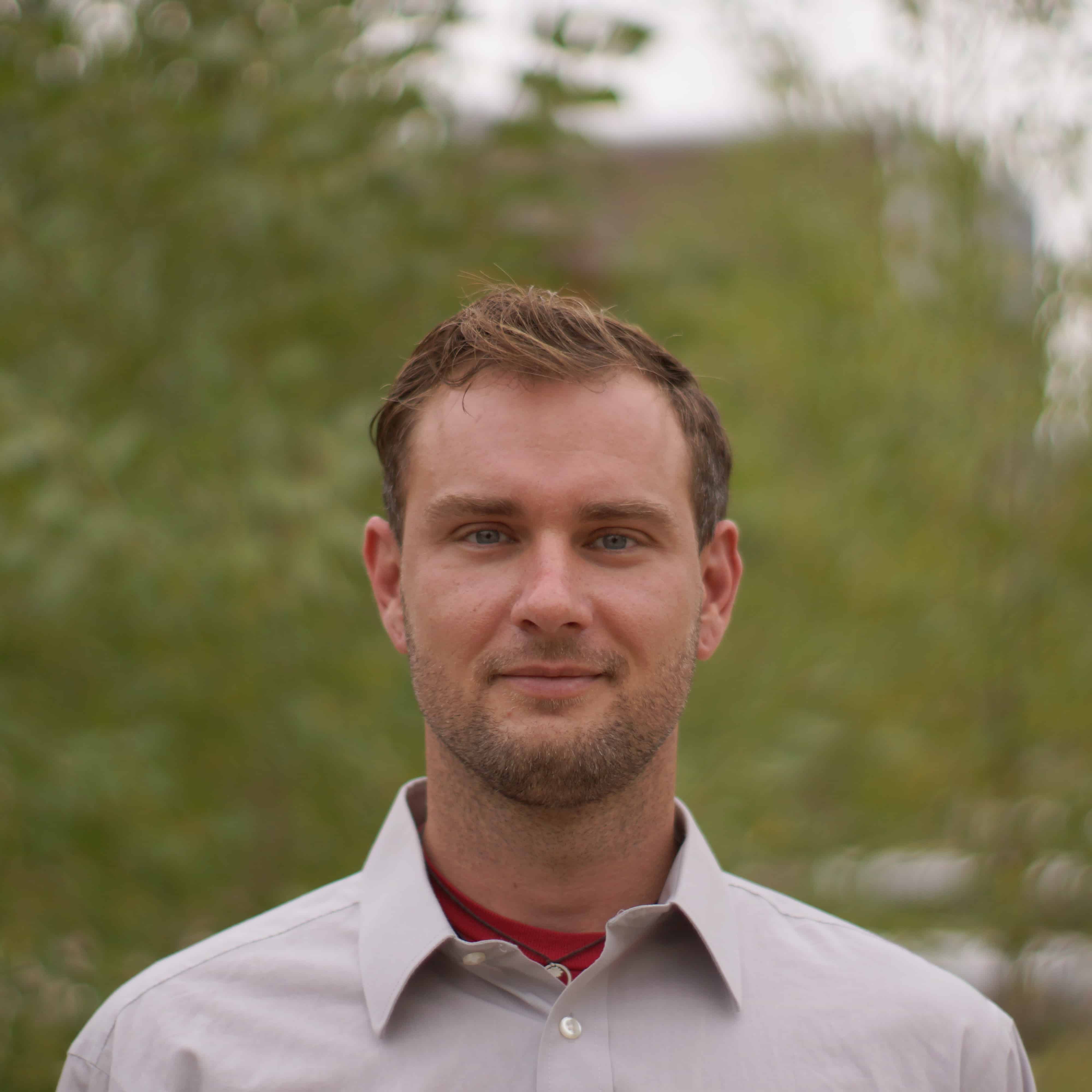 "I simply don't buy that they are doing this to protect users' privacy when the keyword data is still available to AdWords advertisers. It is doublespeak, plain and simple. With that said, Google IS a business, and the executive team is required to look out for the interests of their stock holders. Google does not "owe" any free data at all to marketers in general, and SEOs in particular. Some might argue otherwise, but it isn't going to change a thing. We as marketers need to find other ways to make intelligent decisions about how to optimize websites and present content to visitors, while also building traffic streams independent of Google.
I am hoping this change will cut down on the amount of boondoggling in the name of "keyword targeting". Things like creating five landing pages about the same topic, each targeting a slight variant (We call these doorway pages. e.g. used auto parts, used car parts, pre-owned car parts, pre-owned auto parts….) are just not helpful to anyone. Questions about how many times it is safe to stuff a keyword variant into a title tag, and in which order they should be stuffed, are like nails on a chalkboard when it is clear that there are so many much more fundamental issues to be dealt with on the site. Google is forcing the SEO industry to think about what the user wants, not what Googlebot wants. Removing keyword data from from our palette is one more way to get online marketers to stop thinking in terms of keywords and – hopefully – begin thinking more about how to make a better site.
One last thing: I find it interesting that Google now knows more about our websites than we do…" – Everett Sizemore, Director of SEO Innovations

"Individual keyword rankings have been an unreliable performance metric for a while now. Since Google rolled out secure search, Google Analytics organic keyword referrals have become less and less accurate, and subsequently reporting has moved farther away from using individual keywords as a KPI. We could use formulas to estimate things like branded vs. non-branded keywords that were locked within the (not provided) segment but, when that segment became 50-60% (and more) of organic search, it became impossible to get a set of data that was strong enough to make an educated guess.
The most difficult thing I see from losing organic keyword referrals in Google Analytics is choosing which keywords to use when updating a client's on-page strategy. This includes migrating to a new navigation structure or information architecture. Revisiting older content is a great way to add some freshness to your pages, while tweaking keyword targeting at the same time. Without knowing which keywords are performing (or failing to perform) for a given page in Google Analytics, learning which terms should be kept for a given page will be more heavily based on Google Webmaster Tools. Unfortunately this will take longer and 
be less accurate
.
At the end of the day, a Google update like this only forces organic search professionals to find more creative ways to help webmasters A) determine searcher intent, and B) connect specific optimization activities to a particular keyword." – Rick Ramos, SEO Strategist 
"Like most SEO and small business owners, I am very suspicious that this move by Google to not show organic keyword data in Google Analytics is tied to business reasons. They are a business, and their primary revenue source is AdWords. They also provide an incredible product in Google Analytics–for free. So, it's logical to suspect that this is Google's way of indirectly monetizing Google Analytics via their AdWords program.
This move continues Google's (publicly stated) emphasis on creating quality content, and measuring success on the landing page level (using organic search traffic metrics like page views, average duration, bounce rate and conversion rate). That's certainly not a bad thing, but the lack of keyword data certainly doesn't give online marketers the full picture.
The good news is that we still have keyword data in Google Webmaster Tools, although not as reliable as Google Analytics keyword data. If you click on each keyword in the "Search Queries" section of Webmaster Tools, you'll be able to see the landing pages ranking for those keywords. Google has provided a way (in late 2011) for pulling at least some of this data using Python." – Dan Kern, SEO Strategist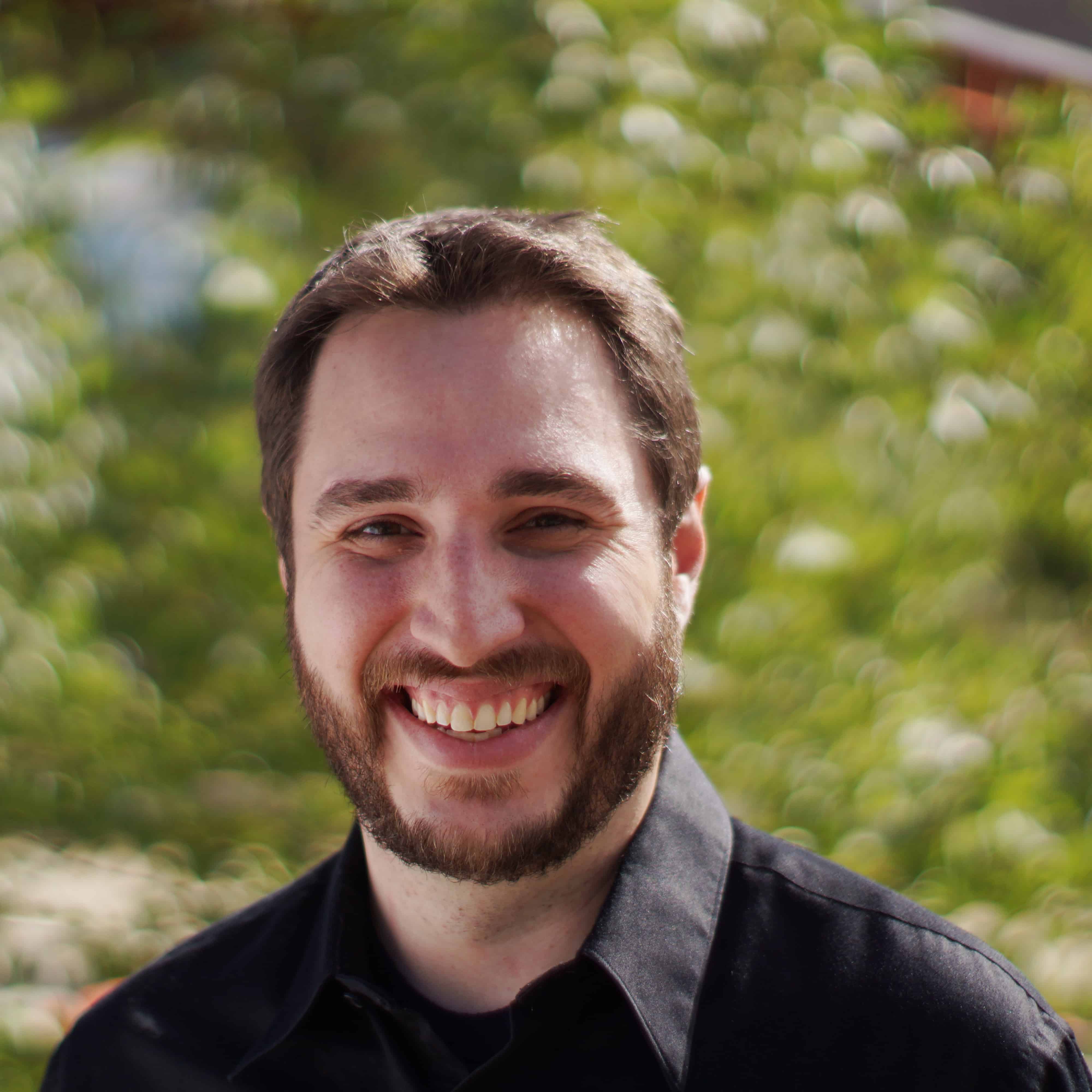 "Two years ago the SEO industry was in a state of disbelief that the almighty Goog had implemented (Not Provided). Two years later the first reaction was F*%@! Then as the day worn on I think everyone realized 'we'll figure this out.' The only constant I have had in my five years in this industry has been the change. Having focused mostly on Local SEO, the change has happened about every 18 months and the shock of what Google has pulled and continues to pull in there many iterations of Google Maps/local business/Places/+ Local/Business Places has worn off. I guess the point is: we wouldn't have jobs if there weren't these shifts in the industry. We're constantly trying to gain some glimpse into what's behind the curtain and we may see it for a moment, but while you figure out what you've just seen the world around you might change and you might not have any keyword data to look at.
So what are you going to do? Pick up your big boy britches and carry on! Let's face the facts. We're still going to say we're optimizing for the user but really we all freaked out cause the one main metric our industry has used to optimize for search engines is now gone. (Well really one search engine) So is this Google making a business move, or a move to say "Hey buddies time to focus on that content we've been harping on cleaning up and getting real links to!" Gaming the system just got harder but I am one for the game. So bring it on Google; Bing it on! – Tim Hampton, SEO Strategist
From the PPC Team

"Nefarious effort to move all to AdWords? From the company that does no evil (oh yeah – they stopped saying that a while ago…) I don't know if it is as much an effort to push people in the direction of paid search or a result of the bad PR they received for sharing data with No Such Agency over the years. They encrypt the searches and it's more difficult for the spies that "protect" us from nefarious users of search engines.
We all know that the Googs makes most of its revenue from paid search and affiliated activities, and we've seen the expansion of ad extensions as well as product listing ads taking up more space at the top of its results, which has resulted in pushing organic results further down the page. It seems to me that those past activities do more to push people towards paid advertising. It will be interesting to see what happens to the paid and organic report in AdWords. This was just introduced and can only be accessed through AdWords. Nefarious? Perhaps." – Billy Overin, Director of Paid Search
From Our Sales Director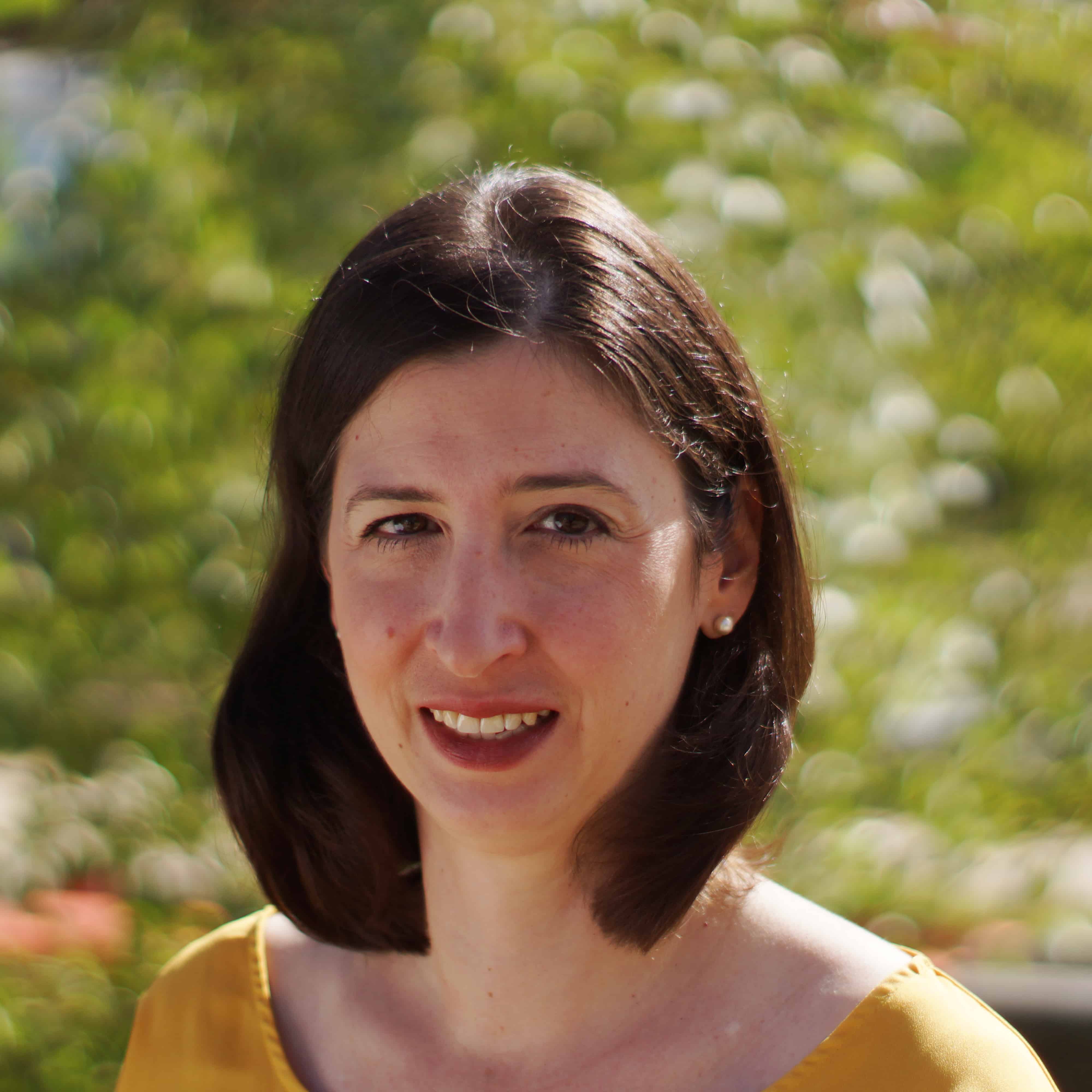 "As someone who speaks with potential customers interested in results, the loss of keyword data in Google Analytics is even more reason to speak about the importance of measuring SEO success through website conversions. A standard question that I get on every sales call is "how can I measure the success of my SEO campaign?" SEO companies are going to have to put their money where their mouth is and further prove their success through website conversions versus relying on increasingly ambiguous, nonexistent keyword data to strut their stuff." – Alexis Gradishar, Director of Sales
From the Link Building Team
"I'm not really worried about Google removing keyword data at all. My focus with link building is to build high quality and editorially natural links and I don't need keyword data from Google Analytics to do that. If I focused on keyword data to build links, my links wouldn't look very natural." – Alex Juel, Link Building Manager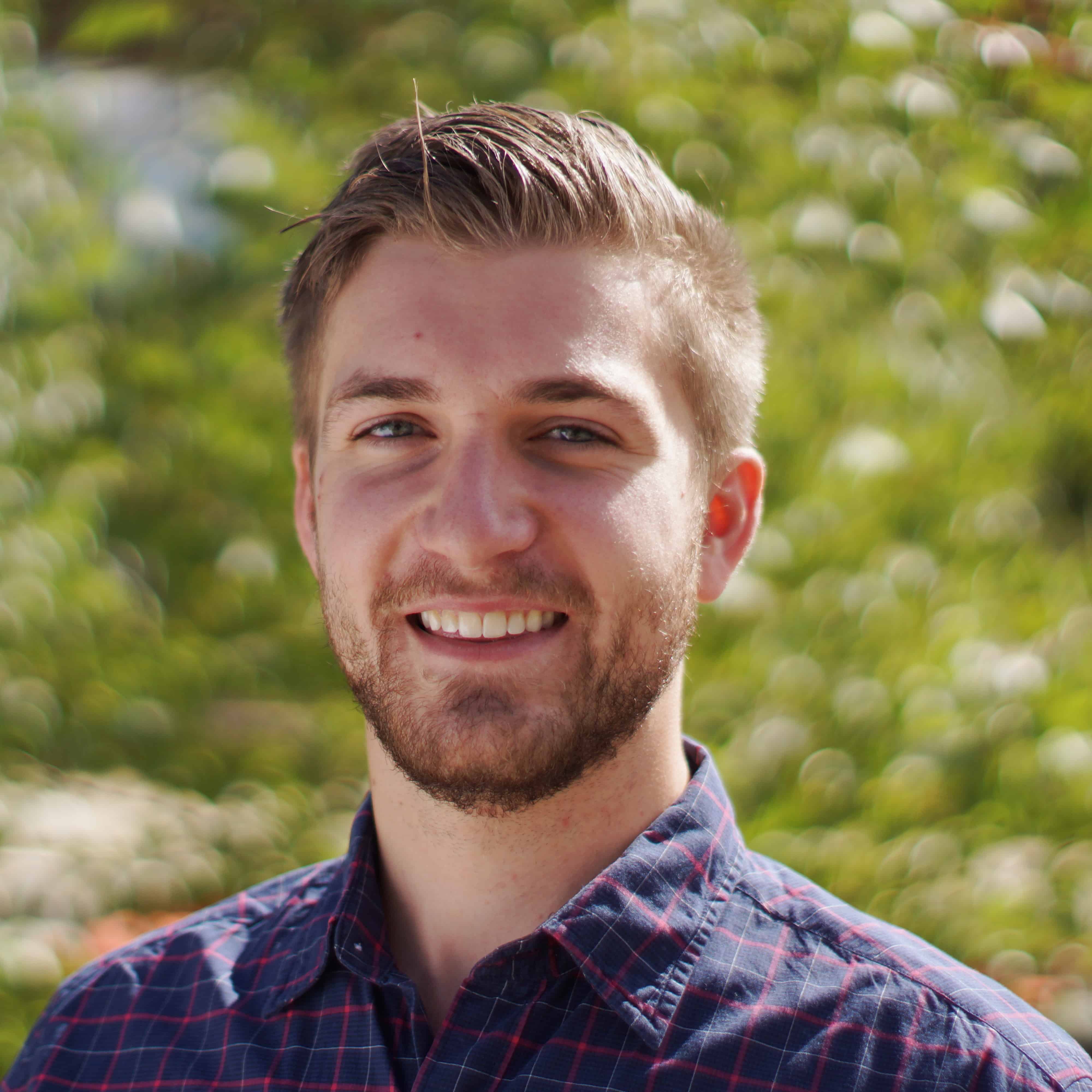 "Building organic links does not rely on keywords, it relies on relevance and relationships. Our clients gain a higher return on investment when we focus on prospects who are trusted in their industry and can benefit from the content we provide. I typically use keywords to form an idea of potential content I will leverage to my client's prospects." – Michael Redkey, Link Building Specialist 

"This doesn't affect link building drastically.  We were using keyword data for cool content ideas that potential customers were already searching for, but we have other ways of generating those ideas." – Erica Hill, Link Building Manager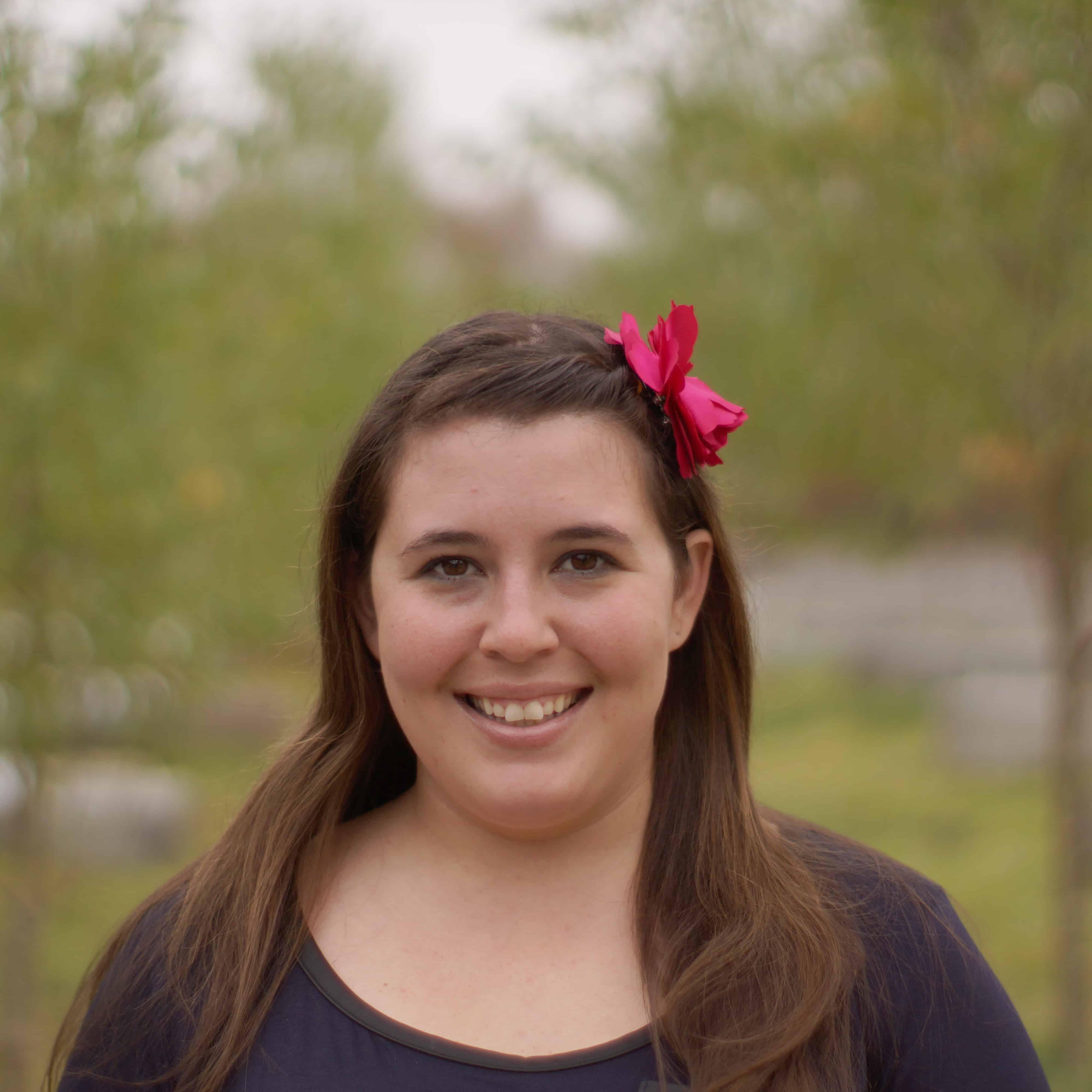 "If you create content for people and not search engines this shouldn't be a difficult transition. When you know your niche you don't need keyword data to be able to create content that is useful and engaging for your visitors. Put your visitors first and the rankings will naturally follow." – Shannon Duty, Link Building Specialist 
So there you have it.  With some extra creative thinking, focusing on conversions and truly optimizing for the user, we might just make it through this. Are there any aspects of this change that have you worried or are you looking forward to the new challenge?