My favorite part of working as a copywriter is using my writing abilities to make a positive impact. It's something I've always dreamed of doing, and it's rewarding to deliver valuable information to so many different groups of people around the world.
But I'll be the first to admit that copywriting isn't always the easiest task. Being a good copywriter goes beyond being "good at writing"— you have to be able to think strategically, as well as creatively, in order to write Web content that delivers results. And if you favor the right side of your brain as opposed to the left, copywriting might be a bit of a challenge at times. But it's an exciting challenge, and the benefits are plentiful!
Ready to reap those benefits? Here are some tips that are designed to help you write great Web content that resonates:
1. Keep your end-user in mind
Your customer is your target audience, so you want to make sure your content ultimately is useful to them. Sure, it's important to integrate keywords into your online content, but it's also important to make sure your copy reads naturally and offers relevant information to the reader. When writing content for the Web, ask yourself: Is this something I'd enjoy reading when browsing the Internet? Does it make sense? Does it flow? Most importantly, is it useful? If you've answered "no" to any of those questions, it's time to rethink your copywriting process.
If you feel like you don't have a good grasp of who your end-user is, you should back up and do some market research to determine your core audience demographic — their interests, where they hang out online, etc. If you need some help getting started, take a look at how Inflow uses research to develop audience personas for our clients.
2. Open your toolbox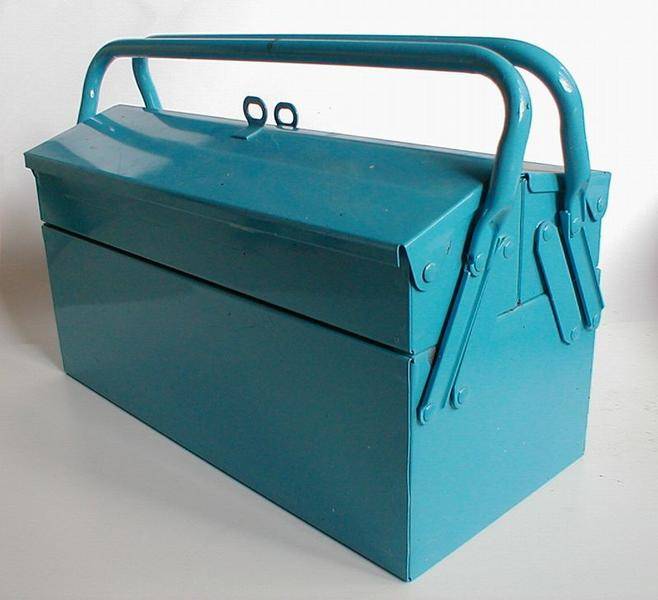 Once you have an idea of who your core audience is, you need to determine what search terms they're using online. Do some keyword research by using tools, such as Google AdWords Keyword Planner or Google Trends. Popular search terms can be used to spark ideas for new content or tweak existing content on your site, so check on these insights regularly to stay up to date and in touch with your audience. Again, it's important to use keywords in your online copy, but just make sure you use them in a manner that flows naturally. No keyword stuffing!
Other copywriting tools that often come in handy include SubjectLine.com (which, like it sounds, assists with generating subject lines for e-newsletters and other email content) and CoSchedule.com's Headline Analyzer tool (which "scores" your blog post titles). These tools are extremely valuable for copywriters — use them to ensure your content appeals to your target audience.
3. Get to the point
In an era where everything is practically instant, you have to be concise and to the point. People visiting your website want to gather information as quickly as possible, so don't make it difficult for them. If you have a tendency to ramble when writing, try to abide by the following guidelines when developing various types of content:
Blog posts: 500-1,000 words is optimal, with one or two quality images. Be sure to include a mixture of both internal and external links, where relevant, throughout your blog post.
Product copy: It may vary by product, but you'll want to aim for at least 150 words in your product description. It should be obvious to include an image of the product. Learn more about how Inflow's eCommerce Copywriting Guidelines come into play when writing product copy.
Social media posts (Facebook, Pinterest, Twitter, etc.): Twitter's character limit makes this pretty straightforward, but again, keep things short and sweet on all forms of social media. You don't have that much space to work with, so write copy that grabs your reader's attention. As with blog posts, it's crucial to include an image in your social media posts to further capture your audience's interest.
Each of these channels have their own set of best practices, so be sure to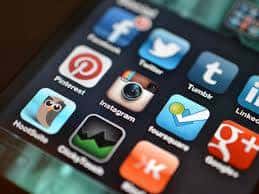 study up on those when writing social media content.
I like to think of copywriting as a form of storytelling. By studying up on these best practices, you're ensuring your story will not only reach your target audience, but also help boost your business's presence on the Web.
Did I miss anything? What are some of your favorite copywriting tips?