Welcome To The New Normal… Or At Least What Normal Should Be
Inbound Marketing for eCommerce  is a multi-channel, buyer-centric move in eCommerce marketing. The basics of it are attracting, engaging and converting customers from wherever they are in the buying cycle. This makes it possible to send the right message, to the right person, at the right time using the right format – which results in lower costs and increased revenue.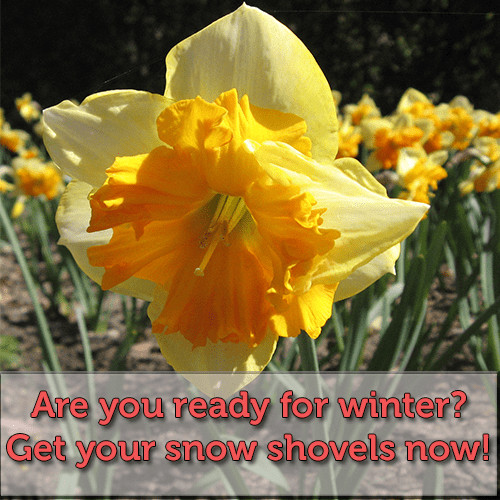 ---
When an Inbound Marketing campaign is firing on all cylinders, it includes SEO, blogging, conversion optimization, social media, email and educational resource offers to earn buyer engagement from the top, middle and bottom of the marketing funnel.
With Inbound for eCommerce you're likely to see:
Reduction in cart abandonment rates
Increased sales
A boost in email open rates
Better customer engagement
---
Not Enough Resources for eCommerce Inbound Marketing
It's tough to find good resources pertaining to Inbound Marketing for eCommerce websites. We're working hard to fill this need by creating Inbound eCommerce resources, and have dedicated a team to getting the ball rolling on this.
At the link below, you'll find our Inbound Marketing for eCommerce checklist. In 14 steps, it contains everything you will need to get started and kick off your first Inbound Marketing campaign for your eCommerce site.