Our Must-Read
Posts About

Case Studies

We surveyed 18 eCommerce clients on their marketing plans during the current COVID-19 crisis. Here are the results.

Apply these supercharged eCommerce marketing strategies to your online store and watch sales climb.
More of Our Favorite
Posts About

Case Studies
Our most recent
Posts About

Case Studies
eCommerce Marketing Case Studies
Select the Case Study type you are most interested in:
Read detailed eCommerce marketing case studies, including SEO, PPC, CRO, Email and Inbound. Get in touch if you'd like your own success story.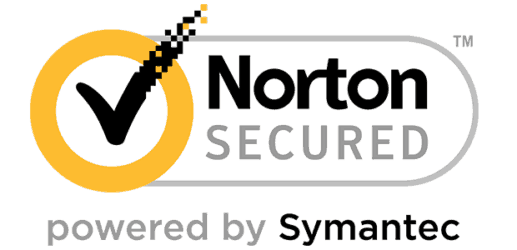 Results Summary An 11% improvement in sales and a 52% lift in sales from paid search was achieved by placing Norton Secured Seal (powered by Verisign) strategically throughout the site. Customer Profile "By selecting Norton, the leading SSL provider, and reassuring our customers that their information is secure with the Norton Secured badge we have …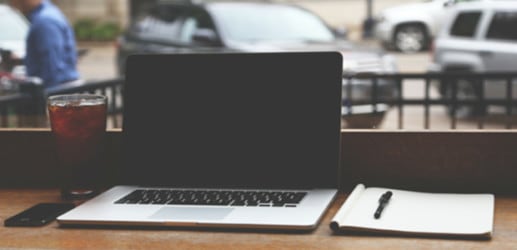 Results Summary A 14% improvement in online sales was seen from properly optimizing the AllClear ID Guarantee trust seals and elements on CookiesKids.com. Organic search traffic's conversion rate increased 30%. Test Parties AllClear ID delivers helpful and easy to use identity protection for consumers. Retailers who offer their Guarantee provide customers identity protection to use …