What is Inbound Marketing for eCommerce?
Inbound is a cross-channel approach to online marketing, which includes:
Attracting the right traffic to your site across all digital channels.
Converting that traffic into email subscribers and customers with conversion optimization.
Growing your brand by turning contacts into new customers, repeat customers and brand evangelists.
It starts with an Inbound Marketing Strategy and Roadmap
Inflow will develop a detailed Inbound Marketing Strategy and Roadmap for your eCommerce brand.
This part of the process also helps us gain a deep understanding of your business, goals, unique value and customer personas.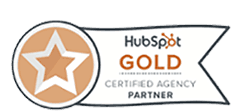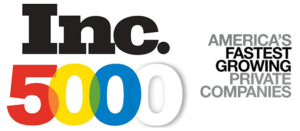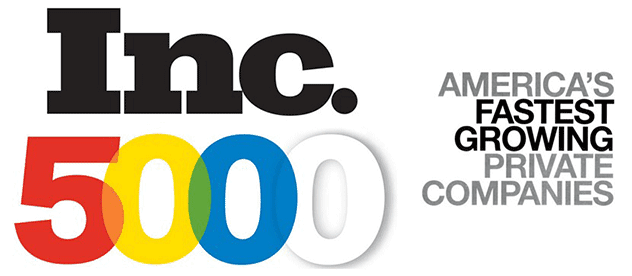 Attract More
Traffic is the food that feeds the Inbound Marketing machine. We'll use search engine optimization (SEO), social media marketing, paid digital advertising, content marketing and more to attract more traffic to your retail brand.

Convert More
Strategically timed, personalized offers will entice more visitors to become new contacts, more contacts to convert into new customers and more customers to become brand evangelists.

Grow Your Business
Marketing automation is the technology that allows us to Attract, Convert and Grow your audience at scale, working smarter, not harder. We've used HubSpot, Klaviyo, Windsor Circle, Kevy and other marketing automation platforms, and have more than 10 certified HubSpot individuals on staff.