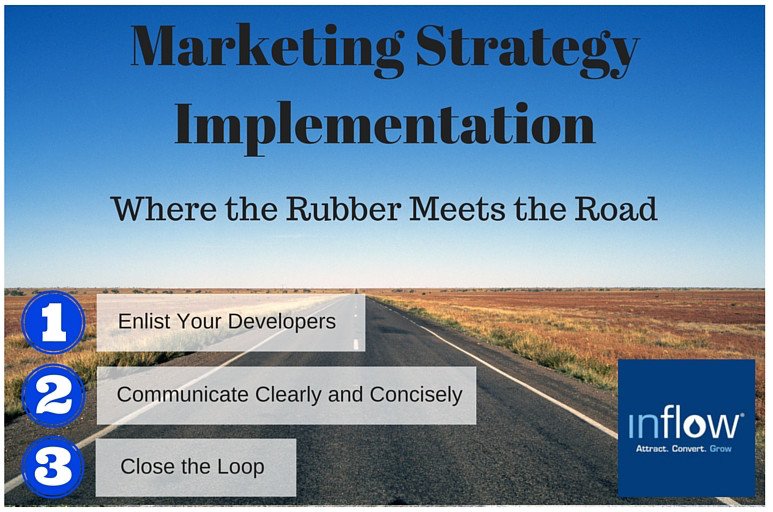 If a well-crafted marketing strategy were a car, I'd like to imagine it would look something like a Tesla: sleek, modern, carefully built and perfectly suited to thrive in its operating environment. (And maybe even with those awesome gull-wing doors.)

Now imagine that Tesla without an occupant. Until the not-so-distant day arrives when computer drivers can take us safely from Point A to Point B, that sexy electric vehicle won't be getting very far. Sure, it looks nice in the driveway, but it's the driver that really makes things interesting.
This well-constructed but ultimately motionless vehicle is a lot like a poorly implemented marketing strategy. To put it mildly, it's frustrating when strategy doesn't translate to action; the marketing investment doesn't reach its full potential and valuable time is lost as the business spins its wheels.
Whether you're a business owner, CMO or Marketing Director, you want that wonderful shiny Strategic Tesla smoothly gliding down the highway at a comfortable cruising speed. You want to maximize the return on your investment, and you want to sleep soundly at night, knowing that things are getting done.
Building a carefully articulated, well-researched, thorough strategy is one of the best decisions an organization can make. This process can eliminate ambiguity, uncover new growth opportunities and competitive advantages, reveal cost savings, and inform the decisions that ultimately help drive business goals.
But oftentimes, something crucial is lost in translation. The strategy looks great and is full of potential, yet that potential remains unfulfilled. At best, it putters down the slow lane, raising the ire of its occupants and everyone around it. At worst, it never really hits the road.
So with that in mind, here are three simple things to ensure that your marketing strategy is translated into meaningful, productive action that moves you closer to your destination. These recommendations are based on prior experience with a wide range of clients here at Inflow; we've seen what works, what doesn't and common challenges that can be easily surmounted with the right approach. This advice applies to enterprises across the board, from niche digital storefronts to thriving eCommerce businesses drawing a million visitors a month.
Enlist Your Developers (Developers, Developers)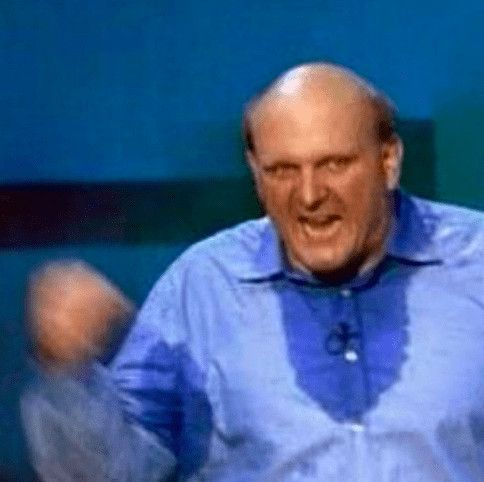 I'm sure Mr. Ballmer would agree that even the best marketing strategy isn't getting anywhere without them. Yet all too often, a disconnect between an organization's marketing and development teams can create significant problems. While some elements of a marketing strategy—say, building a strong presence on LinkedIn—can be accomplished without much help from your devs, you typically won't get far.
Whether you want to implement conversion optimization recommendations, build advanced eCommerce tracking, add abandoned cart tools, or implement sitewide technical SEO improvements, it will be slow going unless your developers are helping out each step of the way. Get it wrong and development issues can even bring the whole process to a screeching halt.
To ensure things move smoothly and efficiently, ensure that developers have a seat at the table and solicit their feedback even while the marketing strategy is being built. For example, they might be aware of key limitations with a third-party email cultivation tool or be able to suggest cheaper alternatives to implement proposed ideas. Their knowledge of the backend could help SEO changes be put into action more quickly at the database level. And if something does go awry on your site, they'll be well-informed and ready to fix those unexpected technical issues.
Communicate: Clearly and Concisely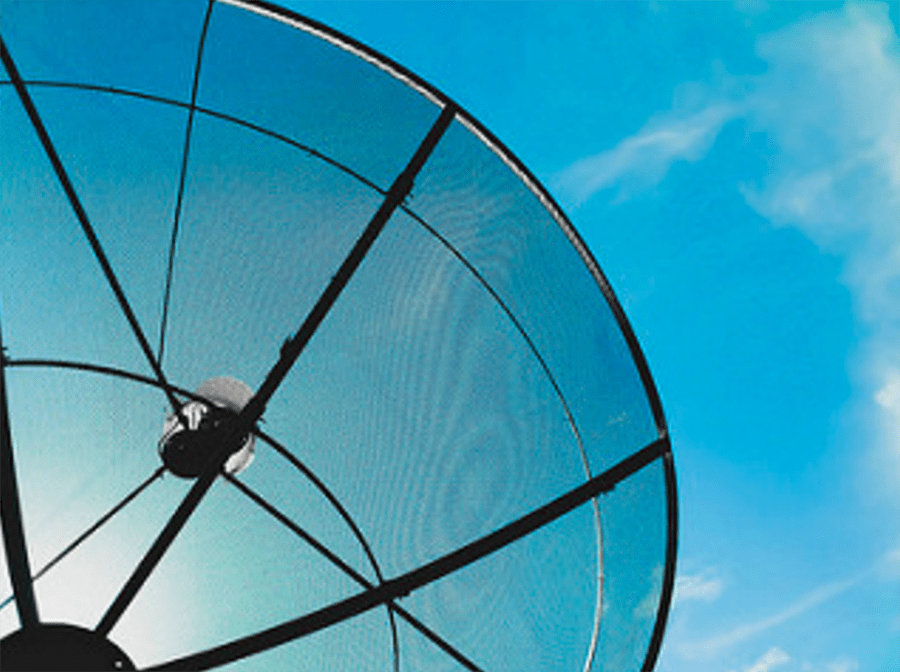 Image courtesy of Hardi Saputra – CC-BY-2.0
While strategic marketing typically starts at the top, with major decisions made by the owner, CMO, VPs and other key stakeholders, the implementation of those plans often leads to new tasks for people throughout the organization. In addition to your marketing and development teams, everyone from sales to customer support might play a role in turning strategy into reality.
Good things happen when all those people are dialed in with your marketing strategy. As you set off to implement the strategy, make it a point to clearly explain things like:
What are the goals of the strategy?

Who will be implementing it?

What tactics will be put into place and when?
Typically you don't have to get too granular or detailed; just a broad sense of the strategy in enough get everyone in the loop, speaking the same language and pursuing the same goals. You'll also greatly benefit from the bi-directional information flow; your employees will likely have helpful insights that can be a major help when it's time for things to get tactical.
This is especially true when you're working with a marketing agency to build a strategy. Here at Inflow, we aim to get a thorough understanding of a client's business. However, the knowledge of the front-line employees is priceless because they're dealing with the customer on a daily basis and have a keen understanding of how to get things done.
Close the Loop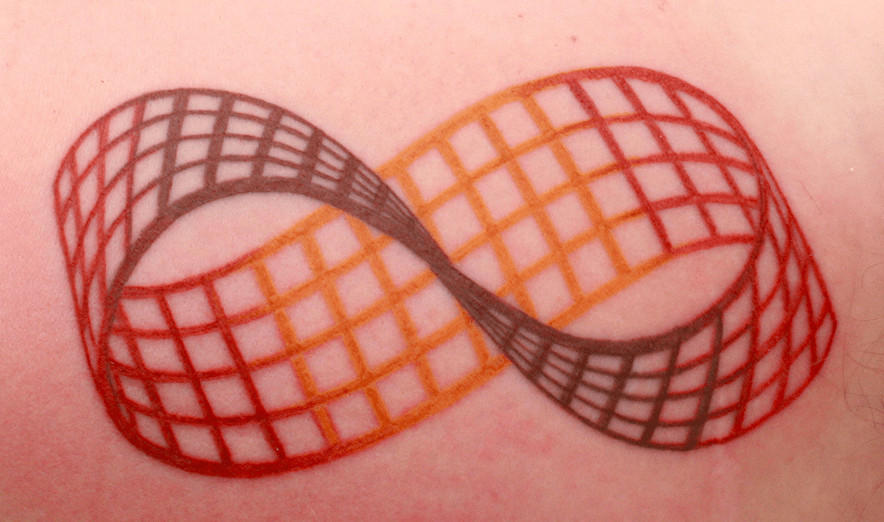 Image courtesy of Bobby Magee – CC-BY-ND-2.0
Strategic marketing is a process, rather than a one-time, set-it-and-forget-it event. This is good news for you and your business!
As a strategy is implemented, reporting and metrics can be set up to take advantage of all that wonderful data. This, in turn, can help you make course corrections along the way. By tapping into sources like Google Analytics, eCommerce tracking, email reporting, conversion data and sales figures, you can fine-tune your strategy and make course corrections along the way.
Through testing, measuring and then acting on those results, you can close the reporting loop and create a virtuous cycle of continuous improvement. The strategic marketing plan becomes a living, breathing document, capable of adapting to the changing marketplace—even as you put it into place.
A typical marketing strategy includes several methods for testing assumptions and measuring progress. However, it's imperative that the business includes this in its regular workflow. A common mistake is to overlook the data or focus on too many indicators, rather than the relatively small number of KPIs that show how the strategy can be improved. Focus on what matters, take action based on those numbers and create a smoother road to marketing success.
Ignition!
Nobody wants to buy a Tesla only to have it sit in the driveway. So, where does marketing rubber meet the road? If you begin with a solid foundation of developer support, organization-wide communication, and closed-loop reporting, you'll stand a much better chance of finding yourself on the Autobahn, wind whipping through your hair.
Now, where'd I put my keys?